Meet Cherry Torn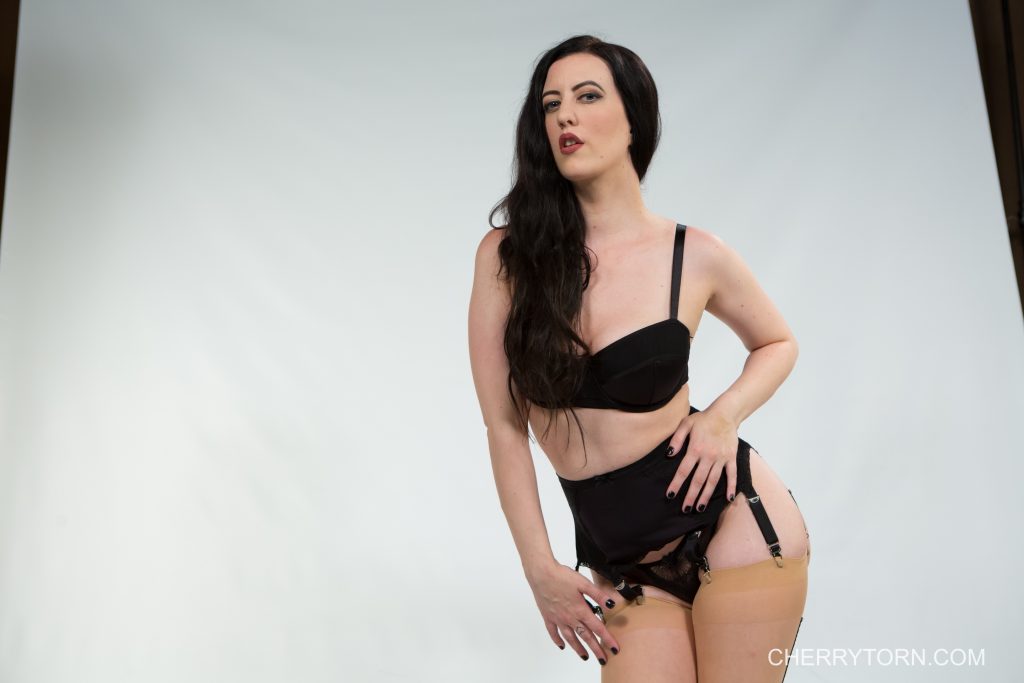 I am Cherry Torn, veteran adult film star, director and experienced dominatrix. If you're a committed pervert, you've seen me. You know who I am. I started My career in European fetish scene before returning to conquer the US. Best known these days for appearing in all of your favorite Kink.com movies (More credits in the footer).
I'm a sultry brunette, whip smart with a filthy mouth and curves that kill. I move across a room with confidence and know exactly how to use my many assets to my advantage.
INTERESTS
Entrepreneur, lifestyle kinkster/fetishist, compulsive organizer, cocktail enthusiast, dog mom of four.
I love creating beautiful media and sharing My subversive ideas with the world.
I grew up in an isolated area, and first experienced the world through literature. I still read voraciously and writing has always been a huge part of my life. I love escaping through fantasy and science fiction. The contrarian in Me loves to laugh loud, swear and argue politics.
I'm also an adventurous traveler with incurable wanderlust. Although I call California home, I'm constantly looking for "excuses" to plan my next adventure.
Extra points if you're an animal lover, pay attention to details, know to tip your waitress and manage to consistently keep your word. 😉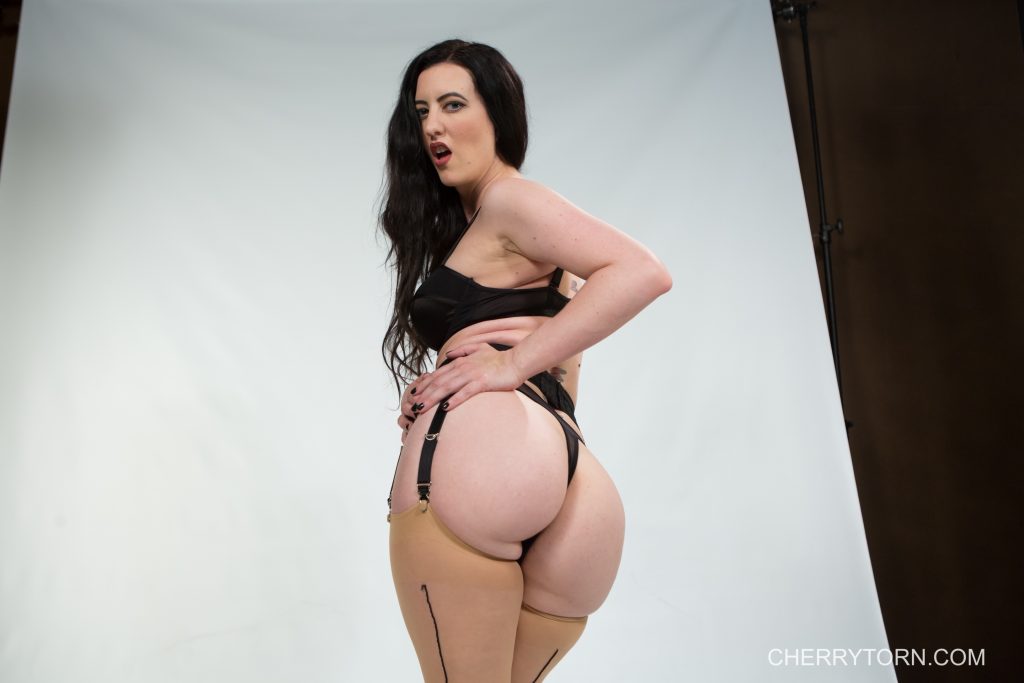 MEETINGS
I offer Femdom sessions in and out of the dungeon. I love getting dolled up and take pleasure in getting to know the nuances of each other over a sinful drink and delicious bites. Nothing compares to the mind/body connection that happens from shared subversive adventures and slinky, sexy rendezvous. The divine synergy between Mistress and slave is sacred.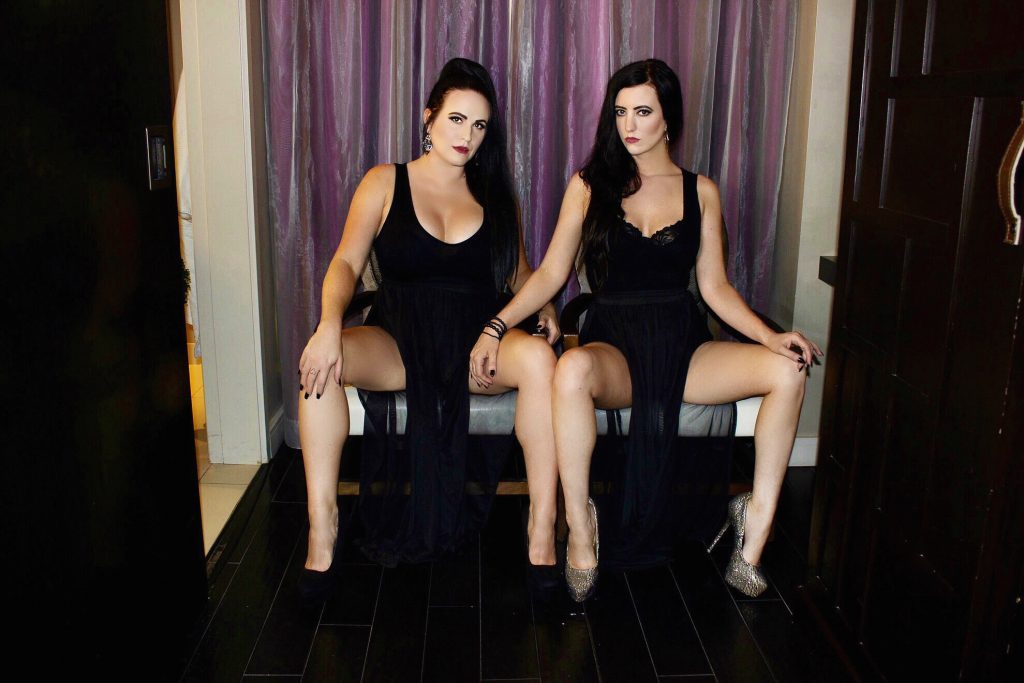 TWINCEST DOMINATION
The only thing better than one is two. My absolute favorite ways is to spend an evening is with you and my perfect Twincest wife Sophie. Your mind won't rest for one second when you are caught between the dominant energy radiating off the two of us. We have been lovingly referred to as, "The perfect pair of matching bookends" and take pride in leaving you speechless. See more about Our duo domination sessions on The Femdolls.
GET IN TOUCH
My inbox is always bursting with messages and my schedule is constantly packed from my many endeavors. I'm very picky about who I choose to spend my time with. References and deposits are required, no exceptions.
If meeting Me in person is out of the question for now there are countless digital ways to worship and serve under the Media tab.