Your Instructions
You want me. Maybe you've tracked my 10+ years in porn, or maybe we're just meeting today. Either way, the deed is done. The seed of curiosity has been planted, compelling you to investigate my feminine allure.
Your directive is simple…be useful.
I am an amazingly well rounded woman who enjoys scintillating conversation on a wide variety of topics. In the same vein, there are endless ways to be useful. There's no need to call yourself a "slave"…simply being born with a cock is enough. You're already indebted to me, a helpless man caught in my trap.
 
Get Access
Join my members only feed for exclusive access to me, private blog posts, candid behind-the-scenes photos & selfies plus other premium content too hot to post on social media. Tribute $25 here for 1 month's access. Include your email & username of choice with your payment.
Tribute if you expect me to respond to your messages, when you want to make a good impression, to ask a stupid question. To apologize for bad behavior. Tribute just to say hello. Always.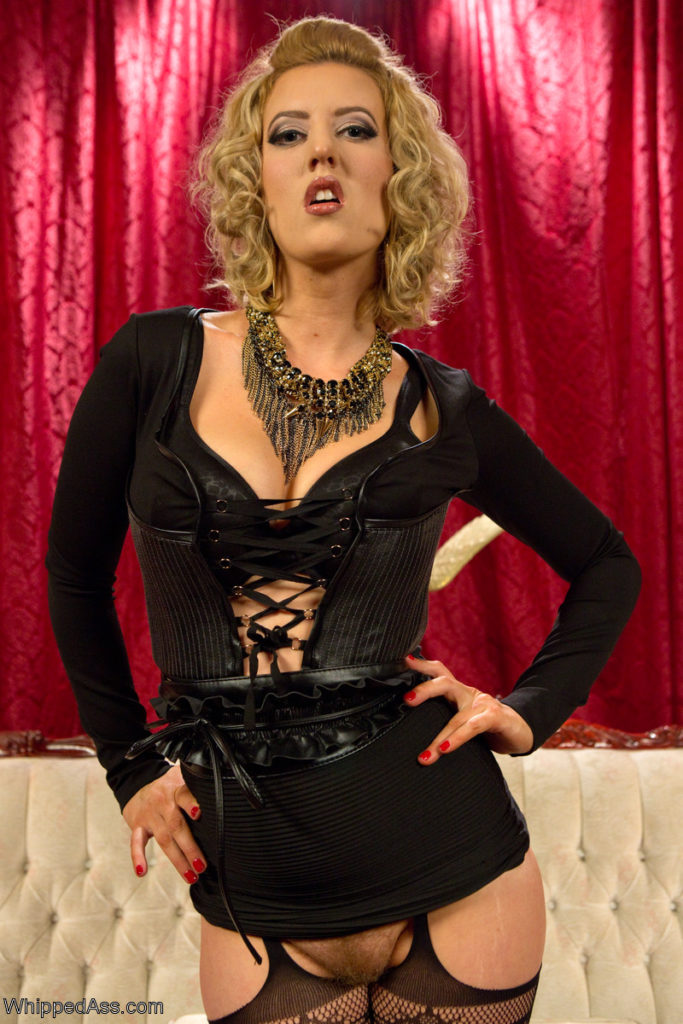 Gifts and Expenses
Surrender to my magnetism, and show me you mean it by sending a token of your affection. I enjoy practical contributions as much if not more than the overtly sexual.
Gifts demanded and expected, but never considered payment.
For the committed who prefer an ongoing arrangement, you may assume responsibility for a life expense and relieve me of the burden by Adopting a Bill here.