Cherry Torn at Insex on Demand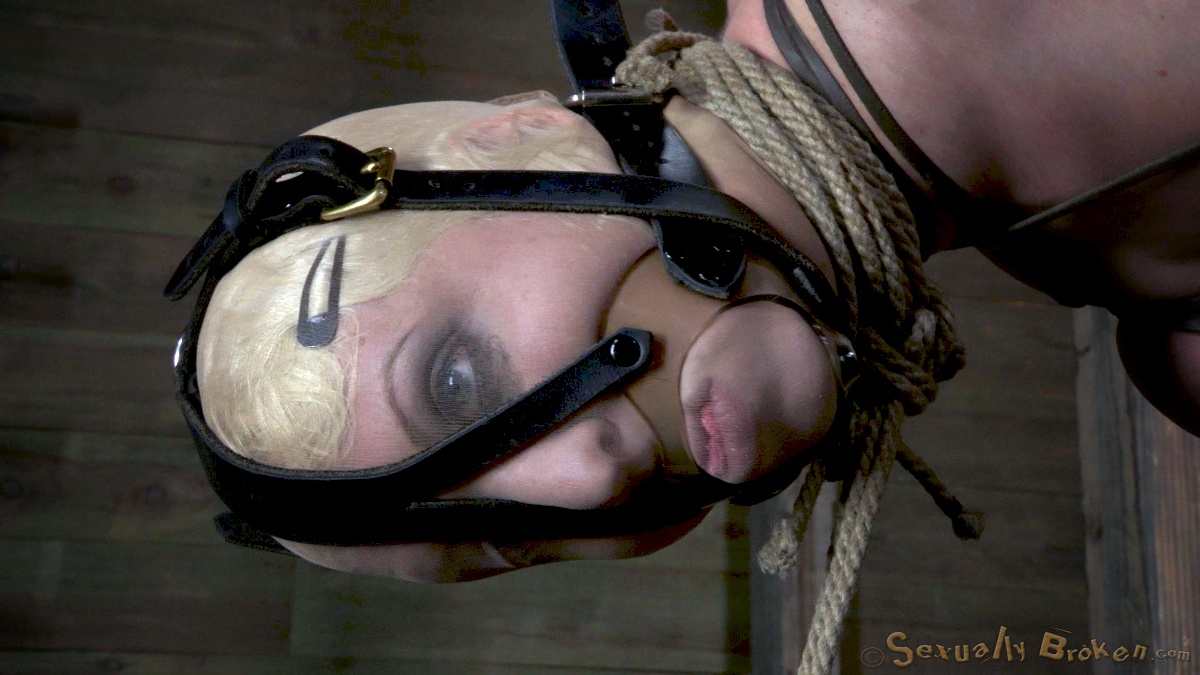 I'm clearly a little bit late to the game here, but I just recently noticed that Intersec, creators of Hardtied/Infernal Restraints/Sexually Broken, have joined the VOD game with their newest site 
Insex on Demand
. You can now purchase their movies individually without the hassle of a recurring subscription.  You fickle types can even pay per minute of viewing time. The more credits you buy, the bigger the discount. What's not to love?
I've created a gallery of my favorite filthy photos from 4 of my most recent movies available at Insex on Demand. You will find 1 scene from Sexually Broken full of rough anal, an asphyxiating suspension and forced squirting orgasms. Next is Part 1 and 2 of Willing Art from Hardtied, some of my last moments with PD on camera that produced some of my favorite photos ever shot at Intersec. The last is an abduction fantasy feature from Hardtied called A Walk in the Park, lovingly crafted by Matt Williams and crew. Watch me run full speed through to woods to escape my attacker, only to knock myself out on a branch and wake up helpless. He drags me by my tits behind his truck until we reach a clearing in the woods where the real fun begins…bondage and torment with only a bit of rope and the help of mother nature.

You can find these scenes and many more at Insex on Demand, just search for Cherry! All the movies have tantalizing trailers that are worth a watch in their own right. Have a look and let me know what you think ;).