Screening Information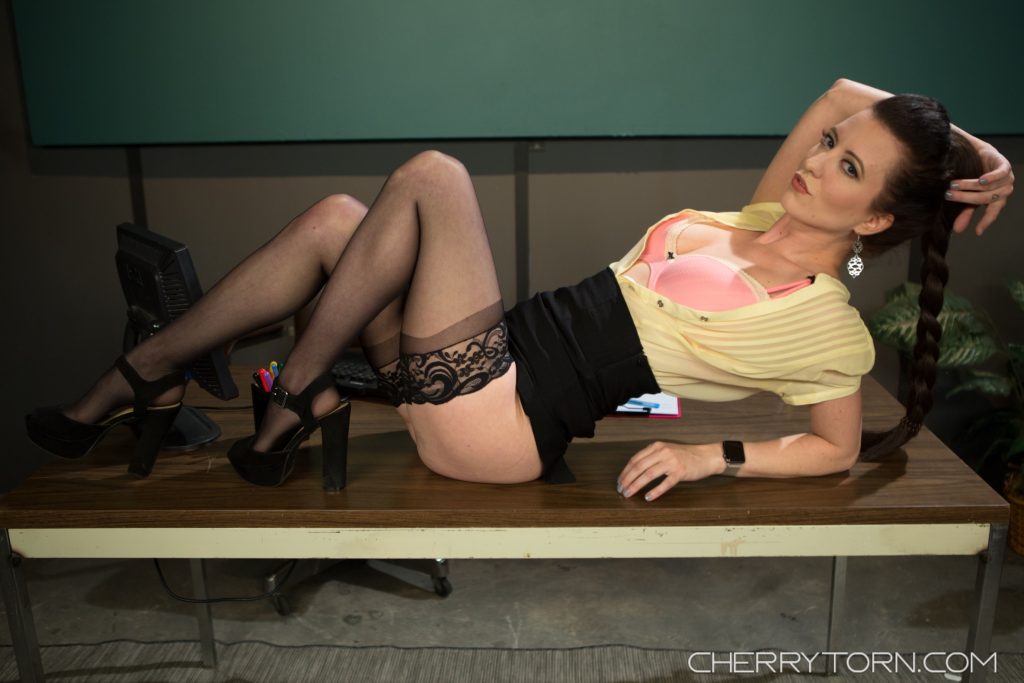 Please read all the information provided here, as most of your questions will be answered. Any attempts to engage in explicit sexual discussions will unfortunately end our conversation. For the most efficient booking experience, submit your info for screening with your initial contact.
Location
I am currently available in greater San Diego area and return to the SF Bay Area regularly. For three+ hour sessions I am available to in Los Angeles (rate + travel costs + deposit required). Other locations upon negotiation (overnight + travel + 50% deposit required).
Availability & Notice
My sessions require thoughtful planning and attention to detail. 24 hours notice is required. Same day appointment requests are almost never honored unless you are a previously established client.
Doubles
I offer mind blowing doubles sessions with another established and experienced lady. Inquire below for more info.
Screening
As an independent provider, safety and discretion are paramount. All emails are answered and vetted by me personally. When you contact me please provide the information requested plus a reference from a past provider or employer.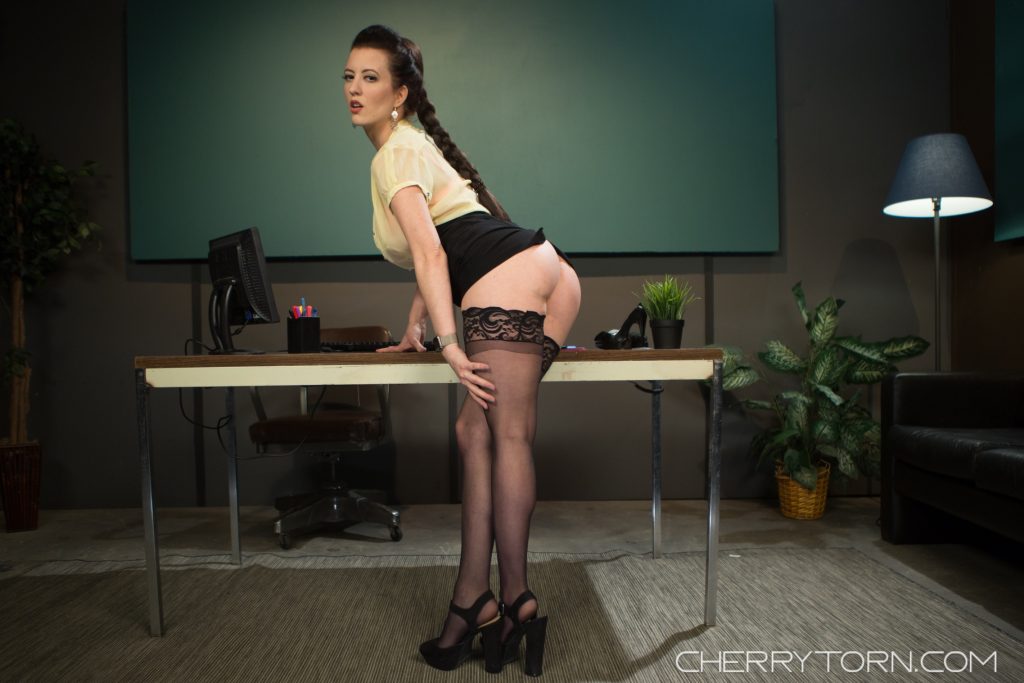 Tell Me More About You
Copy and Paste the questions below into an email and fill in your answers.
Email:
Phone:
Call/Text OK?:
Occupation:
Location:
Preferred Appt. Date & Time:
Type of Session Requested:
Previous Provider Experience:
References (Name & Contact Details):
Alternative Verification (Employment Reference):
How did you find Me?: