Whimsically Volatile – Katya Zamolodchikova & Craig MacNeil
Whimsically Volatile – Katya & Craig
If you pay attention you know Sophie and I are obsessed with Drag Queens. We spend a lot of our time and your money on drag memorabilia and subscriptions (sponsors apply here). An infamous queen who will always get our love, votes & dollars is Russian hooker extraordinaire, Katya Zamolodchikova.
We are obsessed with Whimsically Volatile, the amazing podcast Katya does with the ever so lovely Craig MacNeil. He's a director / producer & DJ. If you like reality trash like us you may recognize him from the Pump Rules podcast. He has a deep voice of the Gods, a delightful accompaniment to Katya. The format is minimal, the topics are meandering, the satisfaction is always.
Episode 20 –  Cherry & Sophie
Cherry Torn & Sophie Monroe join Katya & Craig to talk acronyms, likin' it gross, deep dushin', ballbusting, Tater'n'Moosh, Madeline Marlowe, starvin' for anal, slippery slopes, Vanderpump Rules, findom, FOSTA-SESTA, spitty tittys, pegging, bloodcurdling farts, corduroy predictions, condiments and so much more.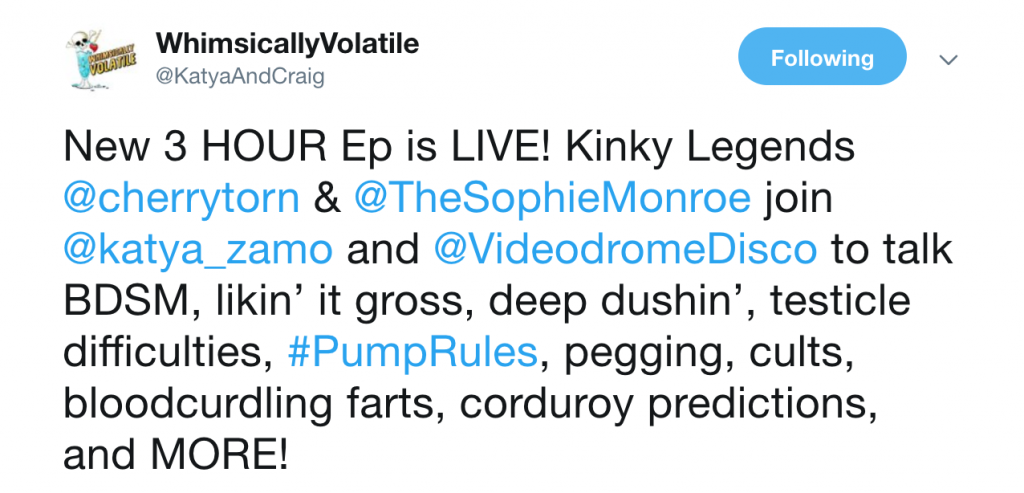 Listen Now on All Major Platforms
3 hours of TMI just for you. Now available on Itunes, Spotify, Soundcloud, Youtube and probably more platforms knowing Craig.
In fact you can listen to the entire affair right here, so get a beverage and hold on tight.
We Brought Visual Aids for the Class
If you've listened you heard we brought a few visual aids to demonstrate to the class. When you're deciding what props to bring the options are endless, but certain things are simply purse sized. Like this sounding kit and metal claw a dear slave acquired for us not too long ago.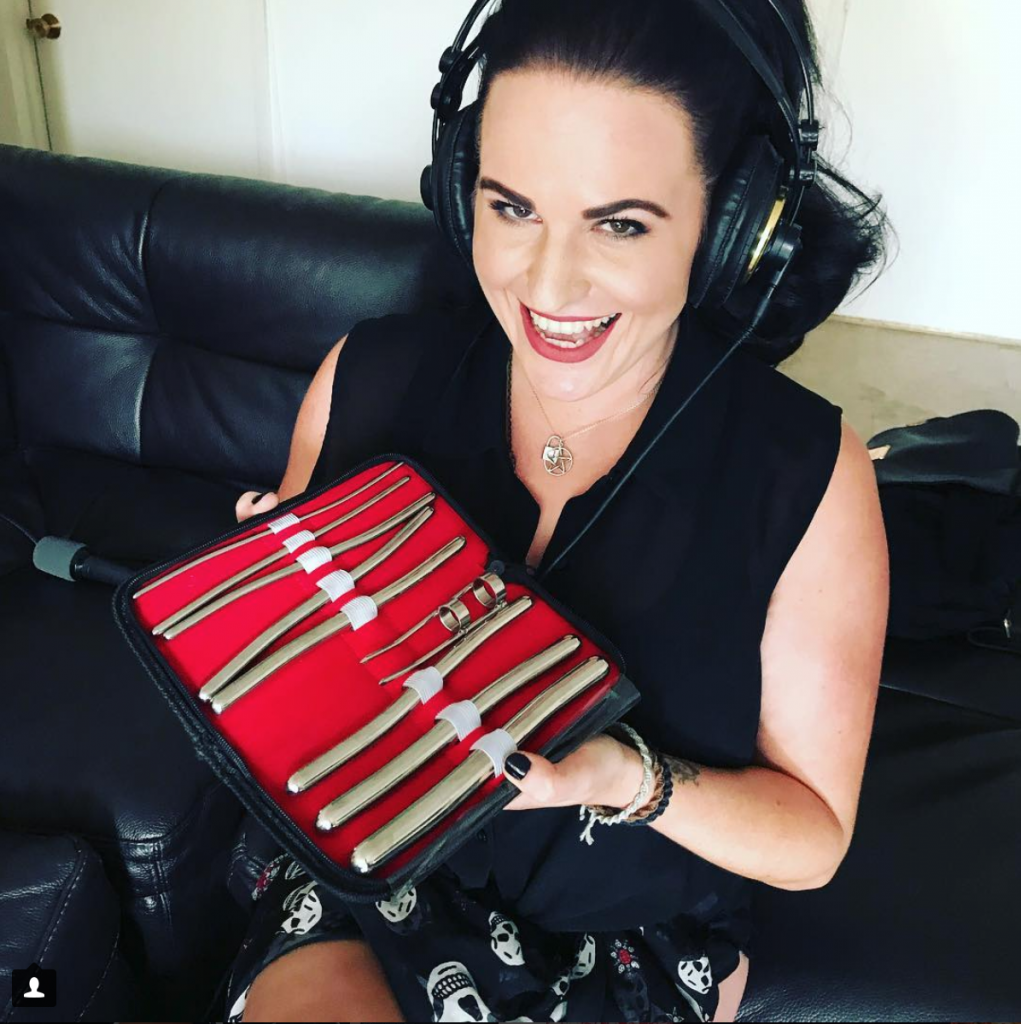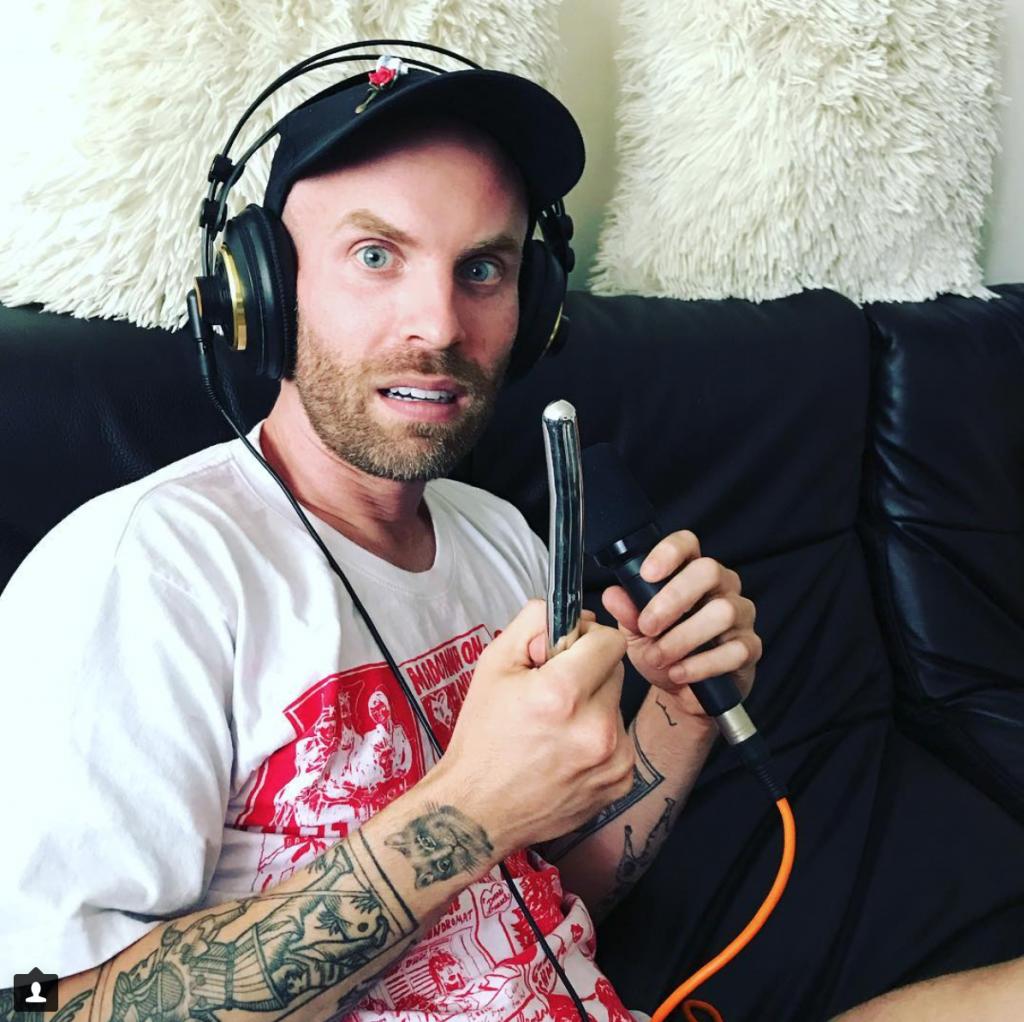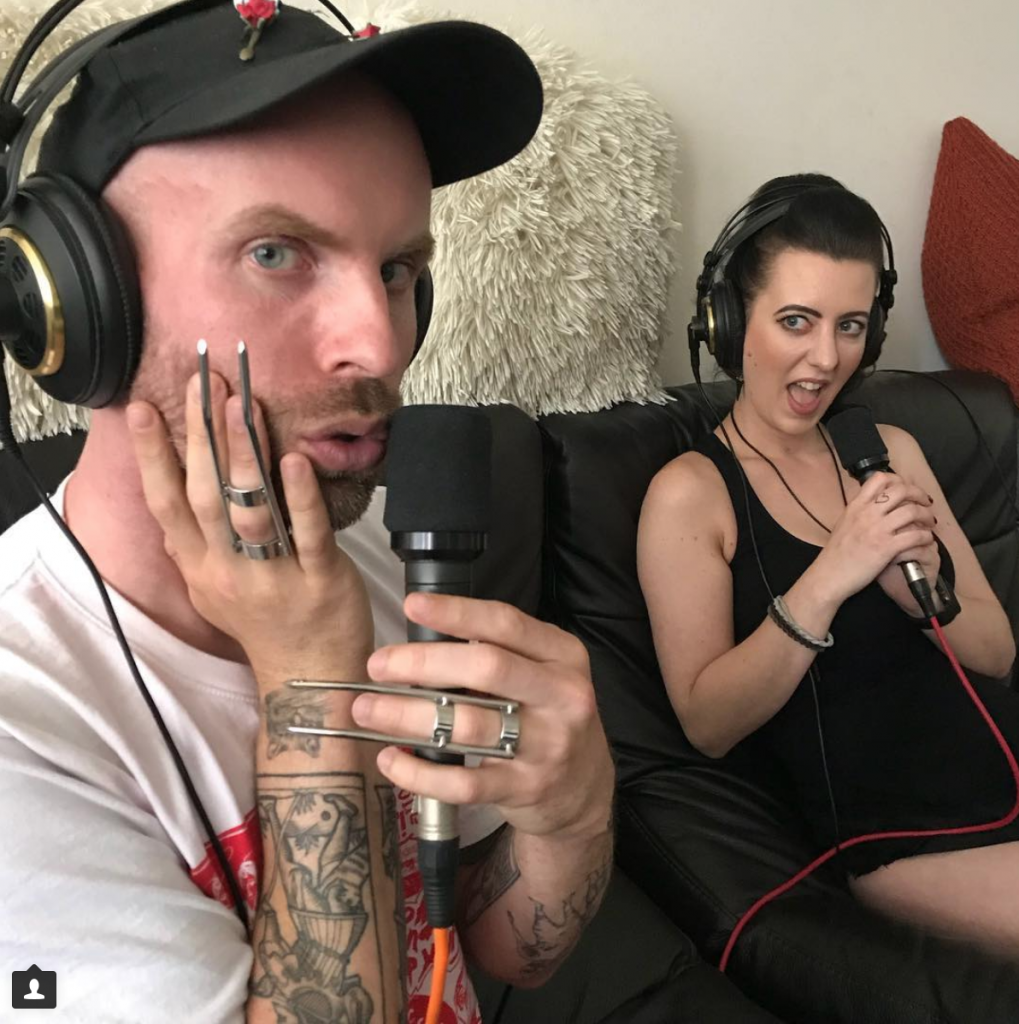 Listener Response Warmed Our Cold, Black Hearts
The listener response after the podcast aired was so heartwarming, and worth a look at their Twitter & Instagram account. The WV audience has such a great sense of humor. It was the first time I genuinely enjoyed reading every last comment.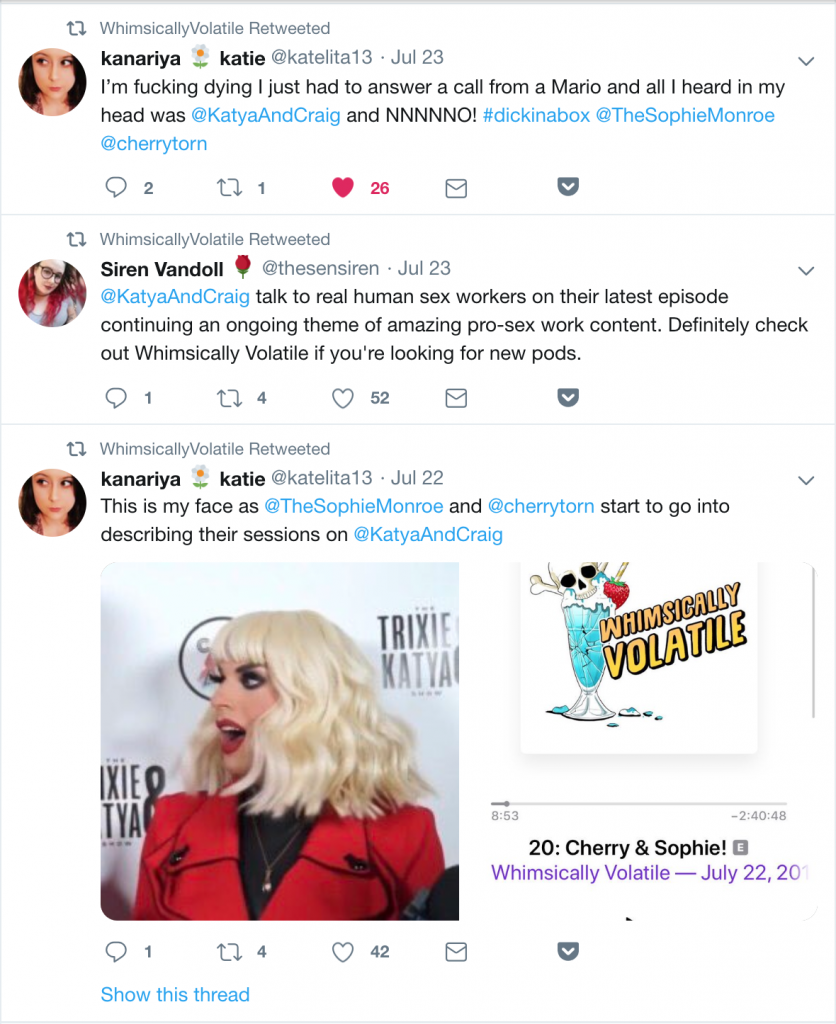 If you enjoy this ridiculous podcast as much as we do check their Patreon page and see which reward option is right for you. It features awesome bonus episodes, Listener Questions episodes, Movie Club episodes and more!!! We can personally vouch it is so worth it.
Dancing On Down with Katya
And just when we thought the experience couldn't be any more delightful…this happened. We can die now thanks!