Webcam Shows with Mistress Cherry Torn on Skype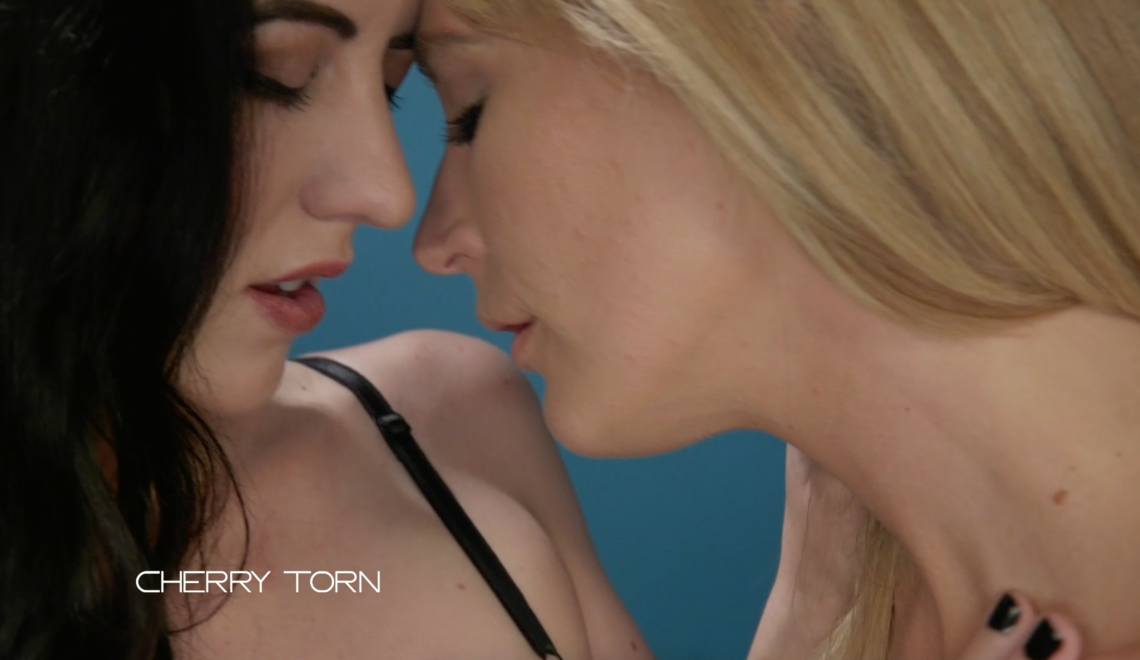 I'm back and my Niteflirt  cam Line is on. It must be your luckiest day. Even Sophie is here to taunt your from the background. Our first call was a very obedient puppy who has such a weakness for the Boss Bitches we are. It won't last forever, so don't hesitate or you will be sorely disappointed.
Of course if you're a REALLY good boy you will contact Me here on via Twitter to discuss paying Me directly.
Cherry Torn is in Deep Lust with Mona Wales Volume 1
Sometimes you crush on a girl so hard the lust takes over. I have been watching Mona Wales on the internet for so long, but it's been years since I've had her soft flesh in My tight grip. I've thought about it often, the sounds she makes when she fucks. Watch me kiss and slurp her sweet lips and bury her face in my hot wet cunt. Grinding and bucking until I cum. I can hardly stand it I had to flip her over and feel that pussy in my mouth, slipping fingers in and out. I need to make her cum just as hard, right in my mouth… Shot by a professional videographer in BEAUTIFUL high DEFINITION. Part 1 of 2.
Broke bitch? Need something you can jerk to in perpetuity? Buy my new lesbian clip with the infamous Mona Wales. It's the video embodiment of lust set loose. I expect you to buy and I expect feedback. Don't disappoint.