Indoctrination to Twincest Domination with the Femdolls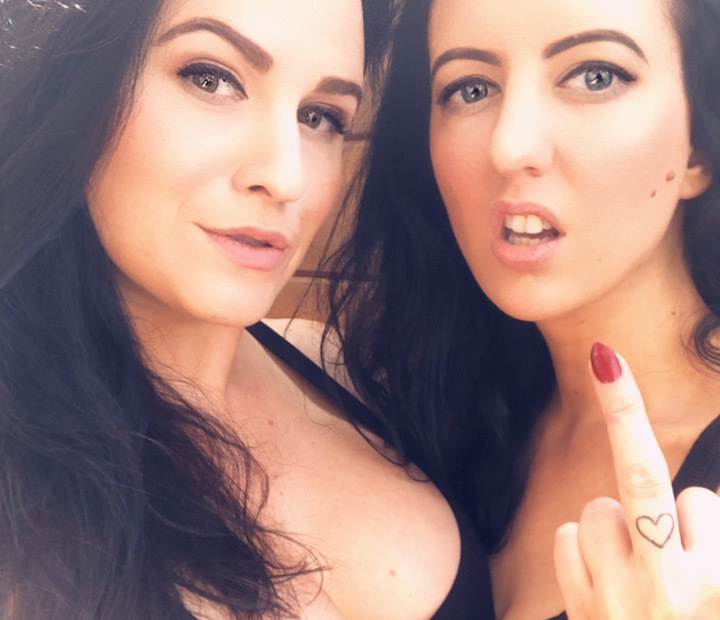 So many of you pervs bought Our steamy Twincest Domination PTV yesterday; In the Dungeon with Twincest Femdolls. I'm sure you're all fapping away like rabid dogs at your poor cocks. It's cruel the things We do to you isn't it slut? Your mind is so weak to dominant Goddesses, how could you be expected to resist?
Give in to Our power slave. Every ounce of resistance in your life, any slight you are unhappy with, will seem unimportant once you focus your mind on what truly matters. Our success and happiness. Cleanse yourself of extraneous stress and unnecessary consternation. Concentrate with single minded focus on Us, your Mistress, the epitome of the Divine Feminine.
Doesn't that sound delicious pets? Simplifying your soul to become the humble slave you were born to be. Not focused on your own satisfaction, but the empowerment, success and joy of your Goddess?
It's time to be brave and pick up the phone. I know Our presence makes you nervous, and it should…but ride that wave of fear straight into Our life. Our time and attention is priceless, and only to be had by the most worthy. Is that you slave?
Twincest Domination Line is On

Every new acolyte who takes the plunge and CALLS US will receive A SPECIAL FREE REWARD for good behavior. This offer is good for TODAY ONLY, so don't wait.
xx
Mistress
Body Worship Indoctrination Clip
P.S. To begin your indoctrination Cherry has created a hypnotic, slow body tour to tantalize your soul. Feast your eyes on this incredibly hot and recent tease of that incredible body in a corset and beautiful lingerie. Perfect for daily worship and edging.
P.P.S The poor contingent can honor the payment request, and do better next time.