Session Protocol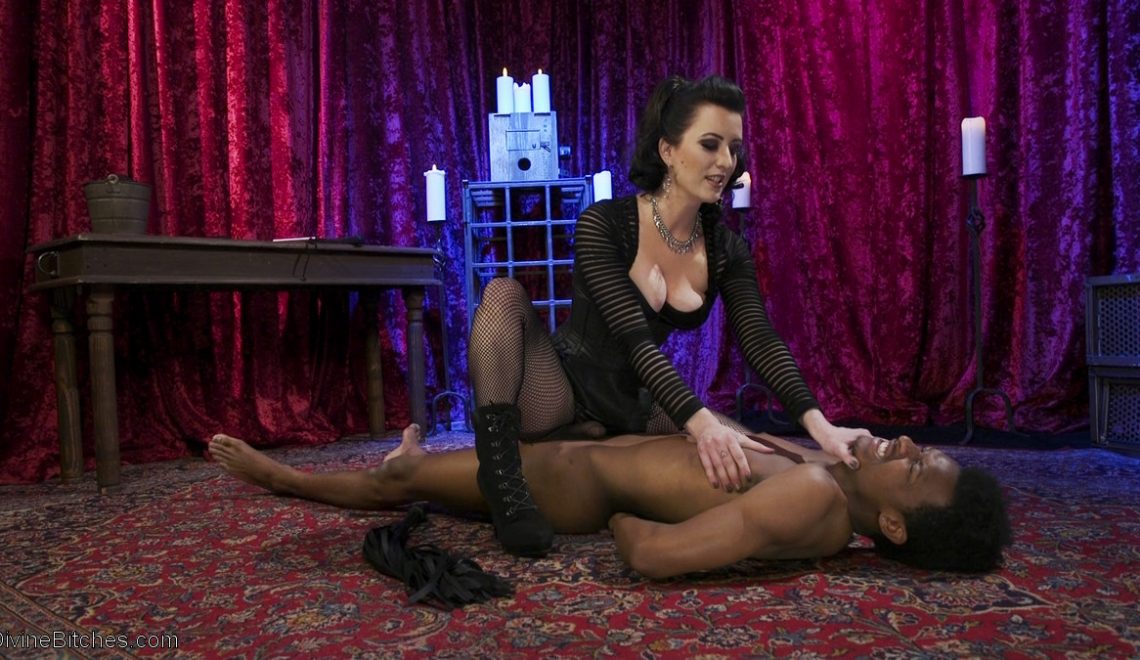 The meat was fresh that day, virginal in the realms of porn. He lived your dream, stripped naked on my dungeon floor. Not simply helpless, but willing and obedient. My favorite. See more on Kink.com.
What Not to Do in Session
A lot of you sluts seem to think you can come to a slave session with Me and be afforded the same intimate privileges as the pre-vetted, tested and paid models from the porn movies you watch on the internet. I suggest you don't kneel before Me making such assumptions if you know what's good for you.
Professional domination sessions with Me will be conducted with protocol. You do not have to be a pain pig, but do not show up expecting sensual domination that consists of "worshipping my pussy" or "being forced to service me". If you purport to want to please me, you will do so with your obedience, not your gross tongue.
I have a wide range of interests, but I am not a service top. If you choose to submit you will do so in the kinky ways that genuinely please me. I even made you a handy list of my interests on the following page, so you can't fuck it up.
Submissives who understand their place may apply here.

P.S. If you show up to our appointment intoxicated you will forfeit your session fee and be asked to leave. BDSM requires active consent and arriving inebriated is a break of that trust. My safety and yours is paramount.