San Diego Sessions This Weekend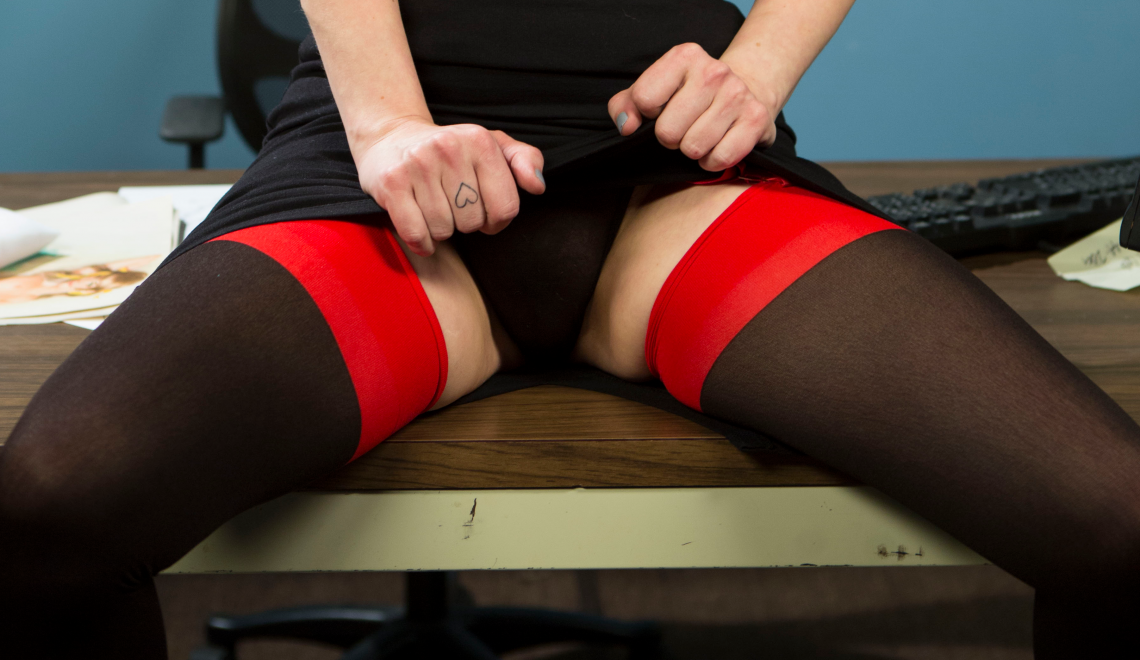 Hey pervs! I'm back in town for San Diego Sessions. The last couple weeks have been chock full of shooting and directing movies, but Sophie Monroe and I are finally unpacked from our Northern California porn adventure. I am looking for trouble this weekend with reliable toys, extra points if Sophie and I can bat you around together.
I have a short window before I take off for my next adventure in San Francisco, so don't think too long. Click the link below for more information about private sessions with Me.