Sadistic Goddesses Session in Chicago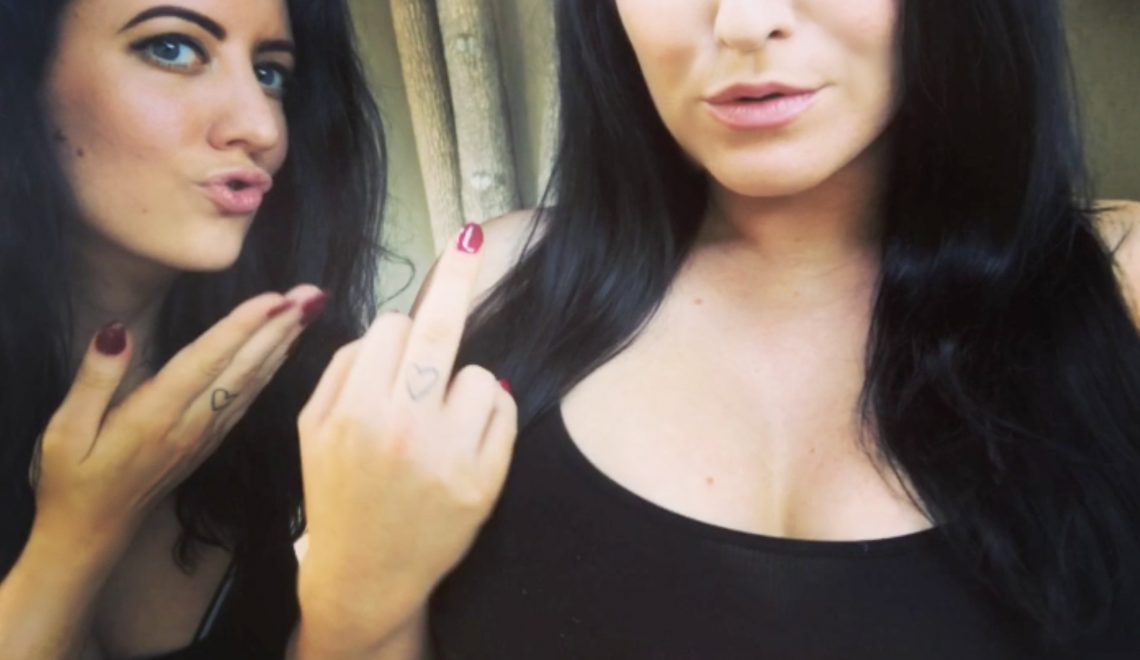 Thanks for the fun Chicago! I love the naughty feeling of jet setting off to a new destination with impure intentions. Sophie and I love to travel together, and all the better that Our trip was sponsored by an obedient new pet. The intertwining of Our dominant energy is always something to behold. Indoctrinating fresh meat just gives Us a thrill. You never know what You might get. Lucky for slave, We were not disappointed.
This little trip was the perfect opportunity to wear Our new matching Puma sneakers for the first time. They were a sweet gift from a very smart gimp who knows to support Our twincest endeavors. We are creating more and more of a spectacle in public. Especially with the matching bitchy sunglasses from slave matty. Sponsor Our future adventures with gifts from Our wishlist and We will give you a slave shout out.
This was a short and focused trip, but We were able to see a few landmarks between appointments. Though the highlight of the trip was certainly working Our magic inside the fabulously equipped dungeon slave recommended.
We had hours to set the mood and create the perfect atmosphere. We started the day with a little plastic wrap mummification with headphones playing Our hypno track under sensory deprivation headphones to set the tone. When things started to heat up We cut his parts out slowly. Teasing and torturing him bit by exposed bit.
It was a long day of delicious CBT in immobilizing bondage. This pet was advanced, so We were even able to do some extended waterboarding. Slave acquired Us a new urethral sounding kit, so We of course had to put it to good use. Just like his filthy toilet mouth. It's just so damn empowering to force a grown man to drink glass after glass of hot piss. I like a filthy slut who likes to truly push their limits.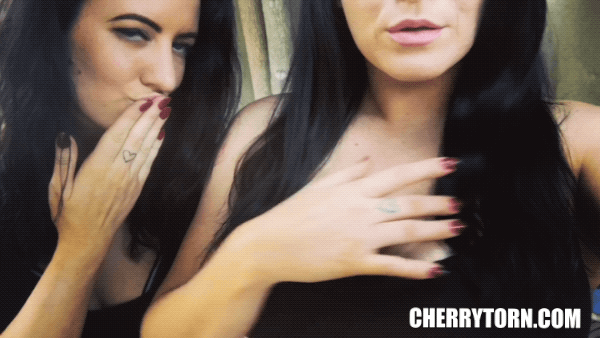 Jealous of this slave's epic session? Our travel packages are simple. Fly Us to you for a mind blowing bespoke domination experience. We love visiting San Francisco, Los Angeles, Las Vegas, Chicago, New York and more.