Limited Time Fetish Rates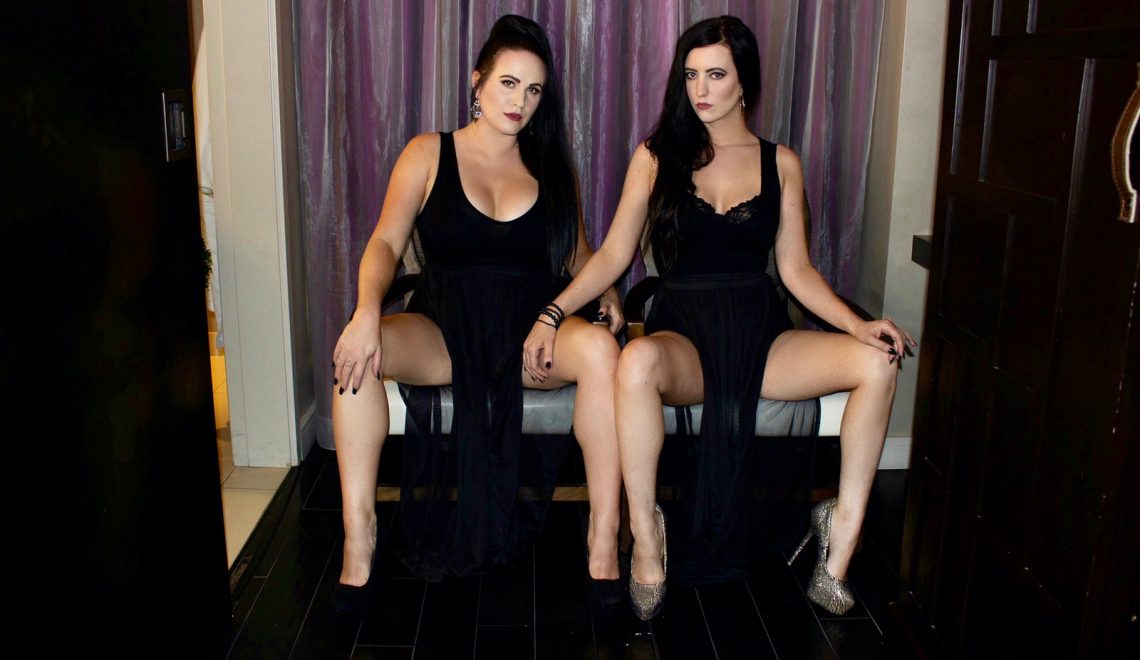 Ready to End your summer with a bang?
Happy summer pervs! While I usually require one flat rate for all sessions, I have just re-introduced special donations for kinky sessions! I have a small break in My shooting schedule, which means more time to dedicate to in person slaves. I am jonesing for some traditional BDSM to close out the summer. These special donations won't last as my availability gets tighter, so don't hesitate.
Visit my booking website to see my current offerings.
Serve The Femdolls – Easier Than Ever
I also offer amazing doubles sessions with Sophie Monroe, the Governess from Kink.com's The Upper Floor. Get trapped between Us for just an additional 150 an hour, because We just love to share Our toys. With Our two life experiences, We make quite a combo. All the better to hold you still and strap you down slut. Be sure to look at Our Twincest Domination website for more tempting titillation. Lucky sluts can even snag a solo appointment with Sophie.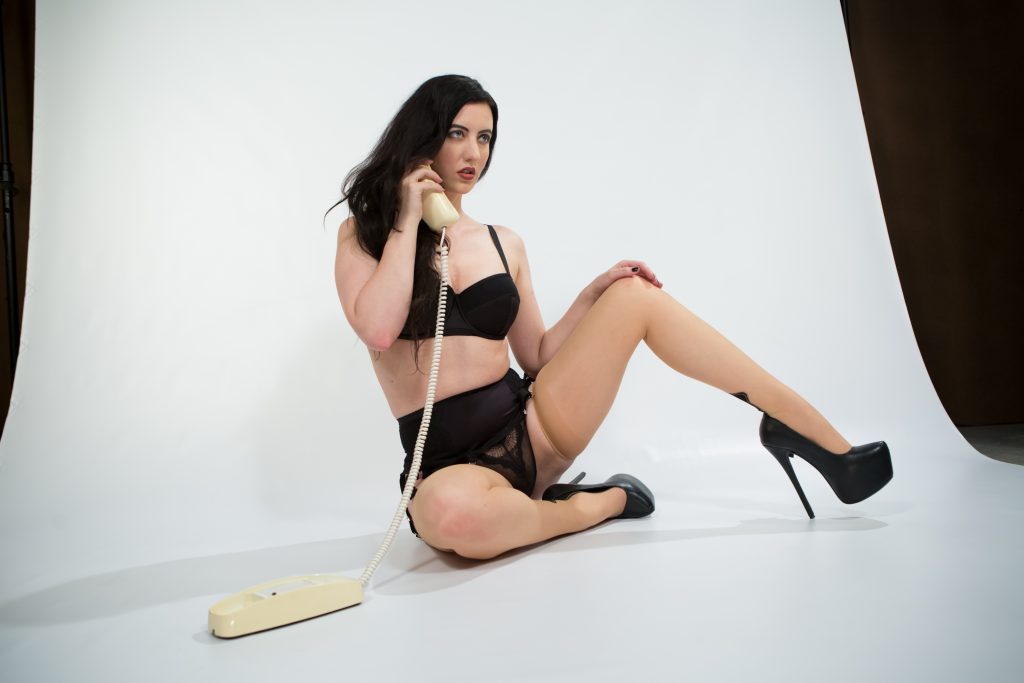 Ready to book your appointment?
Sophie and I will be in San Diego until Labor Day, then We head to San Francisco. We are always available for Fly Me to You sessions.
Click here for screening instructions. The process is quick and always discreet. Once I receive your detailed information I will write back, so we can start planning our time together.
In the meantime visit my Clipstore, Twitter and Fan Club to see my latest selfies and sexy adventures. Contact me for any custom requests.
My brand website cherrytorn.com has photos, blog posts and exclusive digital content. In addition to my high production porn performances, I have been an independent clip producer for many years. My clips are a great way to explore my interests and get to know me better.
P.S. I prefer to negotiate via email. If you'd like to speak by phone you may Call My Niteflirt Line.