JOI Countdown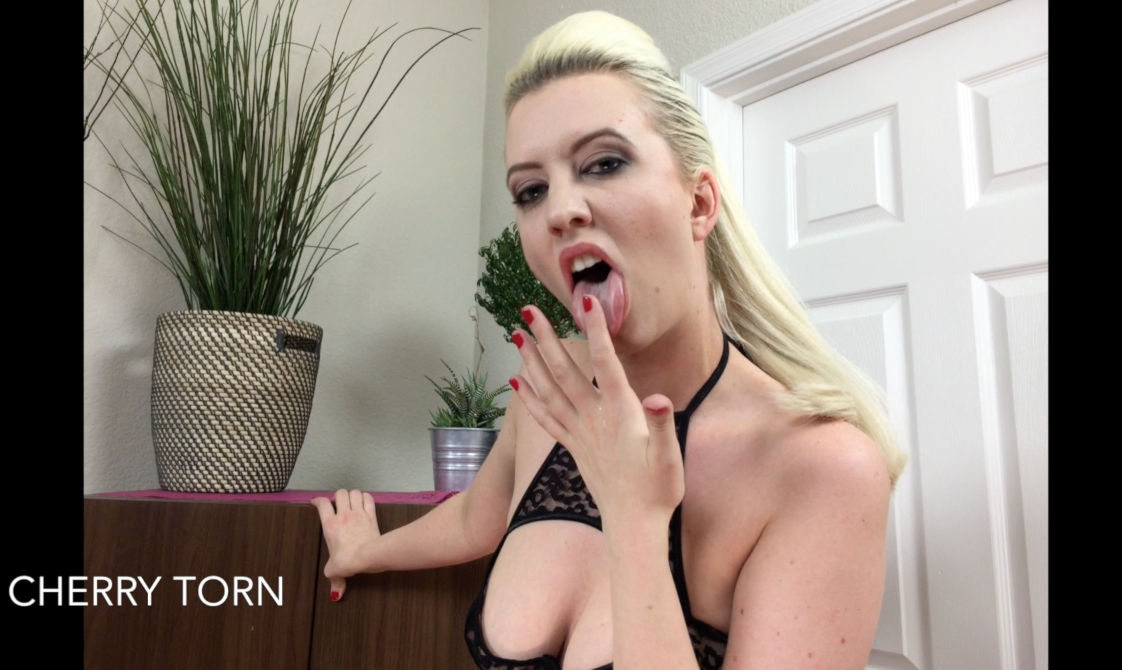 Good afternoon my little strokers, slaves and sissies I'm feeling frisky.
In JOI Countdown, you'll stroke it nice and slow while i tease you with my 39" ass and big juicy tits bouncing right in your greedy face. Gag and choke on your fingers just like me until you have a fist full of slimy spit to stroke just a little faster. Build up that cum with an edging, teasing rhythm…
Then stroke it as fast as you can for 10 seconds! But don't you dare cum! Only 10 agonizing seconds and then back to sloooow. Hold that sticky load in until I count you down from 10, 9, 8, 7, 6, 5…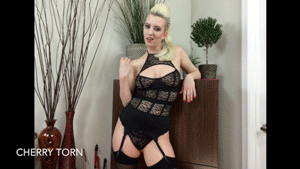 6 mins  –  $10   

Until next time pervs! If 6 minutes just wasn't enough for your demanding dick explore some of my newest goodies that play with Chastity, Cuckolding, Erotic Hypnosis, a Cuckolding Blowjob, and my most popular JOI. You won't regret it. 😉
xx
Miss Torn
P.S. I get lots of emails from my little addicts asking how they can be of service to me. That's a pandora's box of filth 😉 but one very tangible yet simple way you can serve me is by leaving feedback on Niteflirt for your purchases.
You can rate calls, emails and Goodies. Your ratings significantly increase the visibility of my content, and even lower the cost of my future ads. Those who extend their service past greedy stroking and actually support my work are very much noticed.