Introducing Sir Winston Tater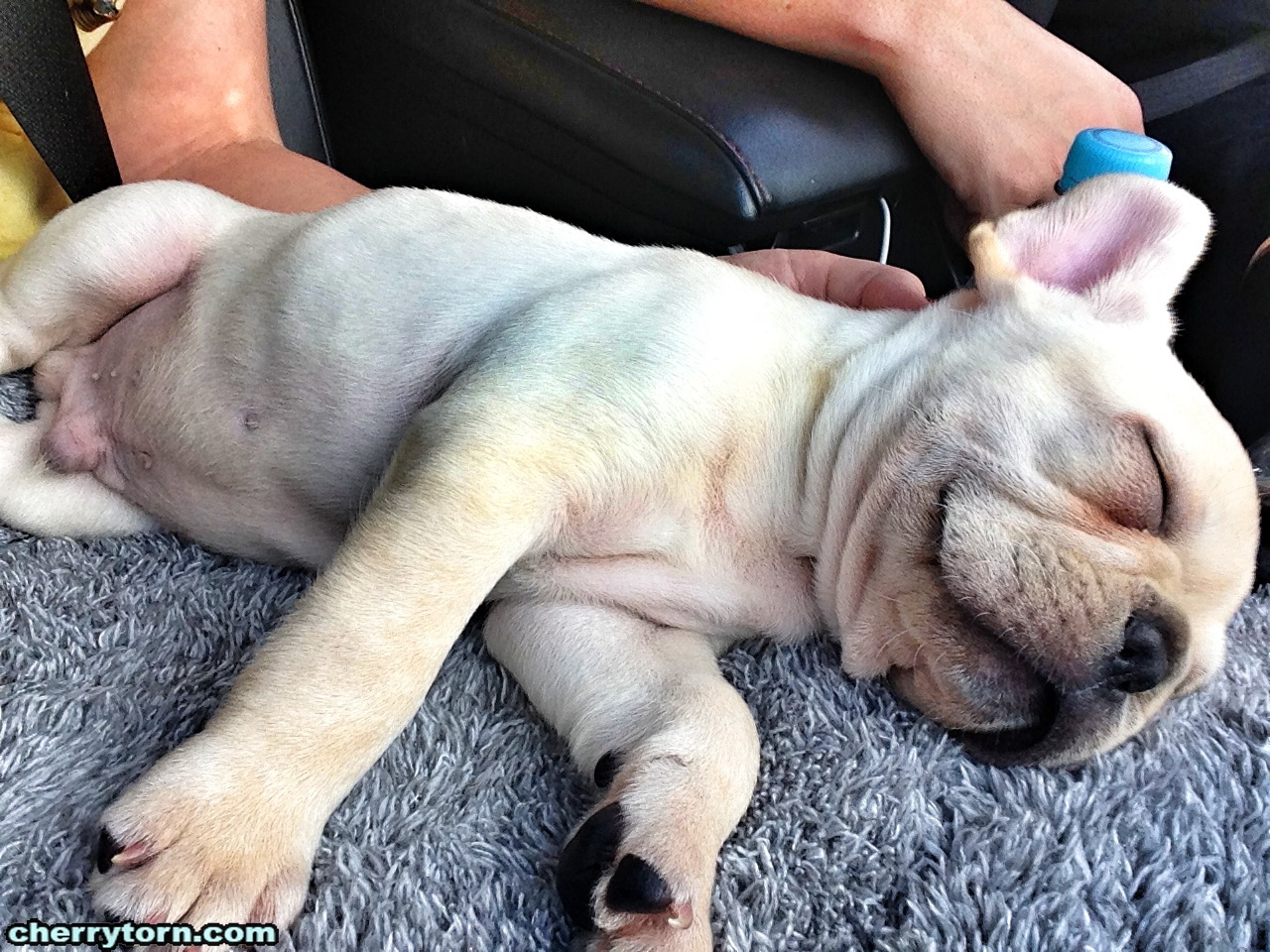 Today I would like to introduce you to our newest (and tiniest) family member, Sir Winston Tater! He is a perfect 9 week old french bulldog with floppy little ears that haven't popped yet. I am clearly 2 steps away from being a crazy lady on an episode of Animal Hoarders, and god knows why I want to start the poop parade all over again just when Tuna (the corgi) has perfected her business outside… What can I say, we have a yard now, I couldn't help myself!

Winston Tater got a clean bill of health, so he is here to stay. He's a squeaking, galloping, pooping donkey baby, and I am completely in love. Very much looking forward to documenting every stage of growth in agonizing detail. Yes, I have become one of THOSE moms, and I'm okay with it!