Thanksgiving is Over, Get Back to Work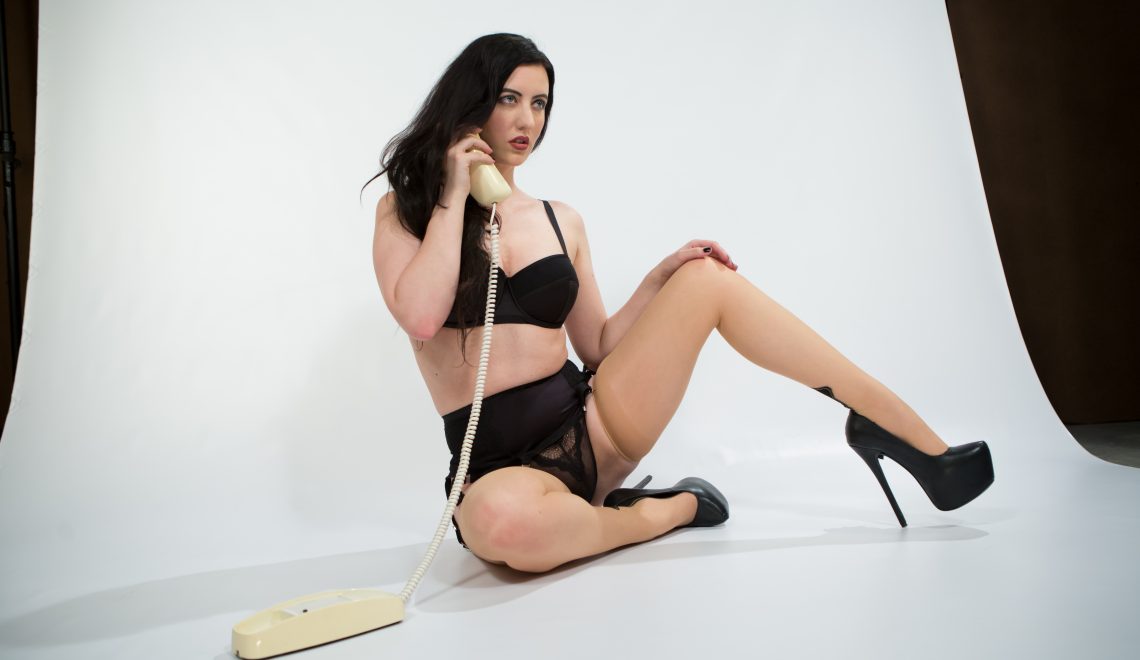 Thanksgiving is Over time to Get Back to Work for Me
Thanksgiving is over pervs, the new week has begun. It's time to put your dirty little habits to work for Me. I am looking for shining examples of obedience and submission to humiliate and punish themselves for My amusement on the phone.
Are you following Me on Twitter? If you were you'd know that already. Sophie and I both post regularly, so if not you are missing out on the full story.
Our Twincest Domination line is on today. Call Us now.