Goddesses Take Chicago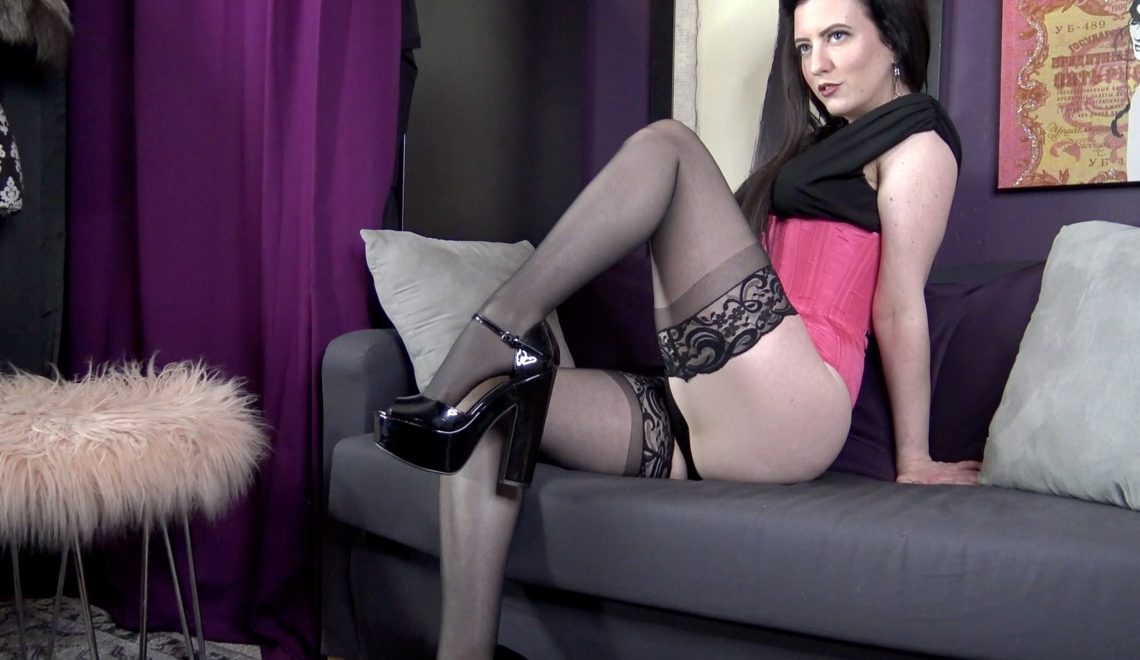 Next week Sophie and I are heading to Chicago. It's Our first time in the windy city together. We're looking forward to taking in some scenery while We're there for a very special date.
In the meantime there are many ways you can make yourself useful to Us. True good boys live to make Our lives the best they can be. Your goddesses are control freaks, so that means making sure everything in Our presence is as beautiful, functional and efficient as possible.
Some of the Ways you Can Sponsor Us This Month
2 New outfits
2 sets of sexy lingerie
2 mani/pedi appointments
2 dining experiences
Reimburse Our hotel stay
Reimburse Our flight costs
The list goes on…
Sending your gift is easy. Good boys will be recognized and rewarded for their hard work and devotion.