New Clip – Fart Panties 2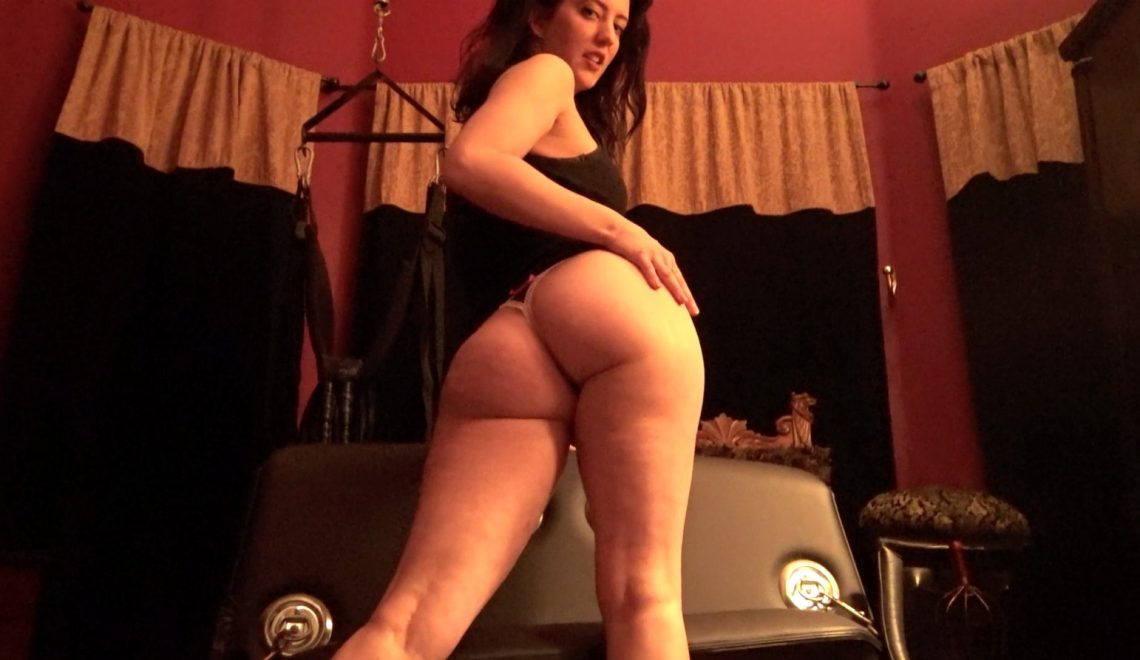 Happy Friday Sluts! Your Mistress is here with your next lesson, and tonight's going to be a dirty one. I know you're dateless this weekend, stuck in your boring life, pining to experience even one ounce of the perversion I see every day.
This weekend is no different. I'll be celebrating pride with My hot lesbian friends. If you want to be on My good side, while I'm off fucking, you can sit at home and buy + rate this clip ASAP.

xx
Cherry Torn
P.S. If you've bought a clip on Niteflirt you haven't left feedback for, I see you, and I'm very disappointed.
New Clip for Fart Sniffing Ass Lovers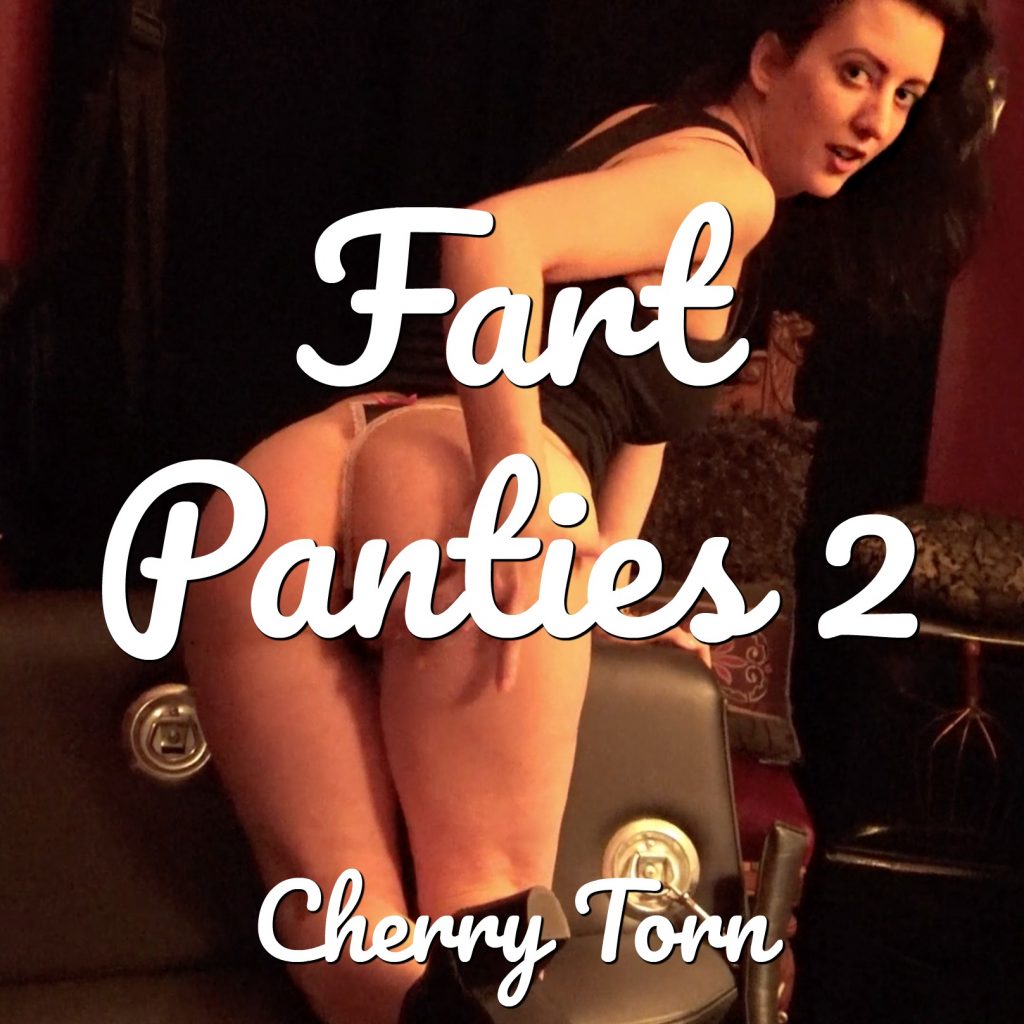 Don't you just love the smell of my big, sweaty ass? Want to watch me spread it so wide my butthole winks around this tiny thong? Bury your face deep between my juicy cheeks and suck my giant farts pig. Because that's what kind of pervert you are. The ass sniffing, fart eating kind. Get down on your knees slut, I'm ready to rip and blast.