Eyefucked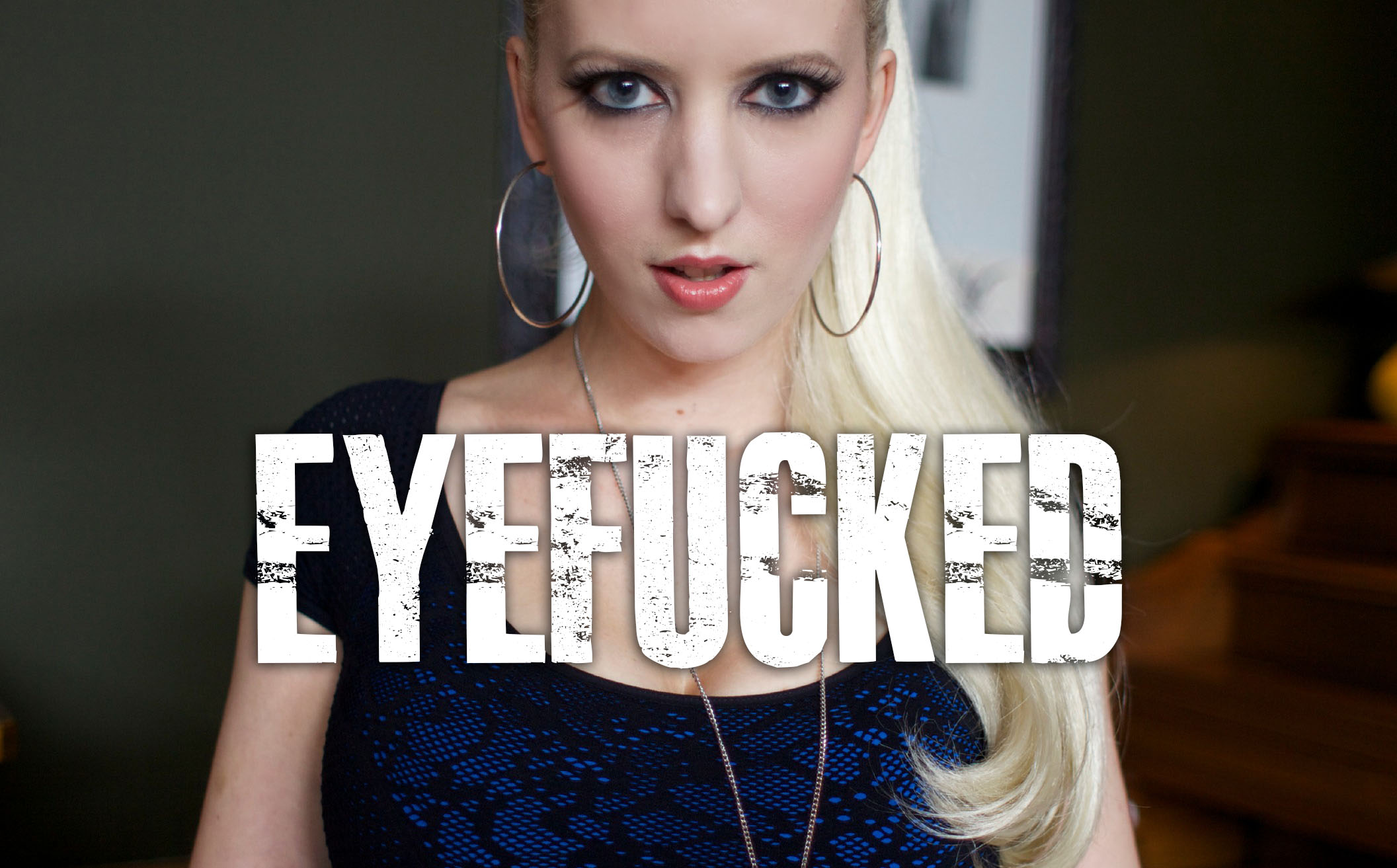 Take your dick out perv, look deep into my eyes and relax. Let my voice take over as you listen to 5 minutes of audio jerk off instructions. Stroke and stare at my GIF as I eyefuck the desire for self respect right out of your weak mind.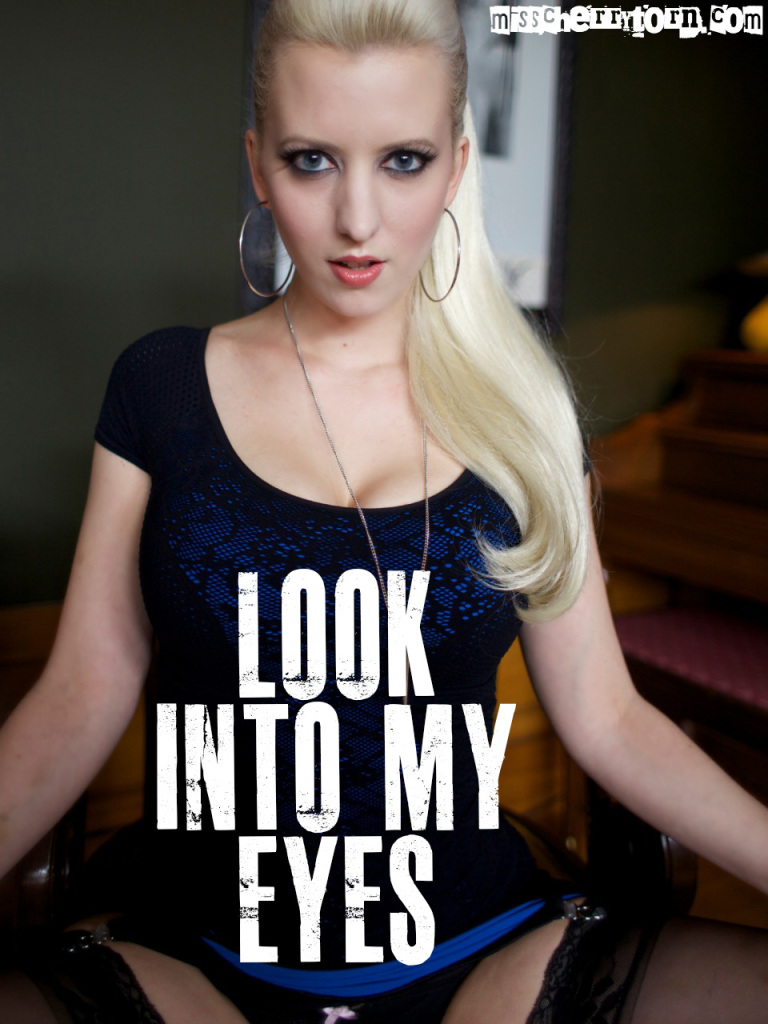 This goody bag includes:
Animated GIF – 9 different photos focused on my big blue eyes, pulsing in hypnotic rhythm.
MP3 – 5 minutes of submissive jerk off instructions, so you can listen while you stroke.
JPG – All photos also attached separately.

xx
Miss Torn
P.S. I'll be taking your calls all week: