Everything Butt – 4/30/13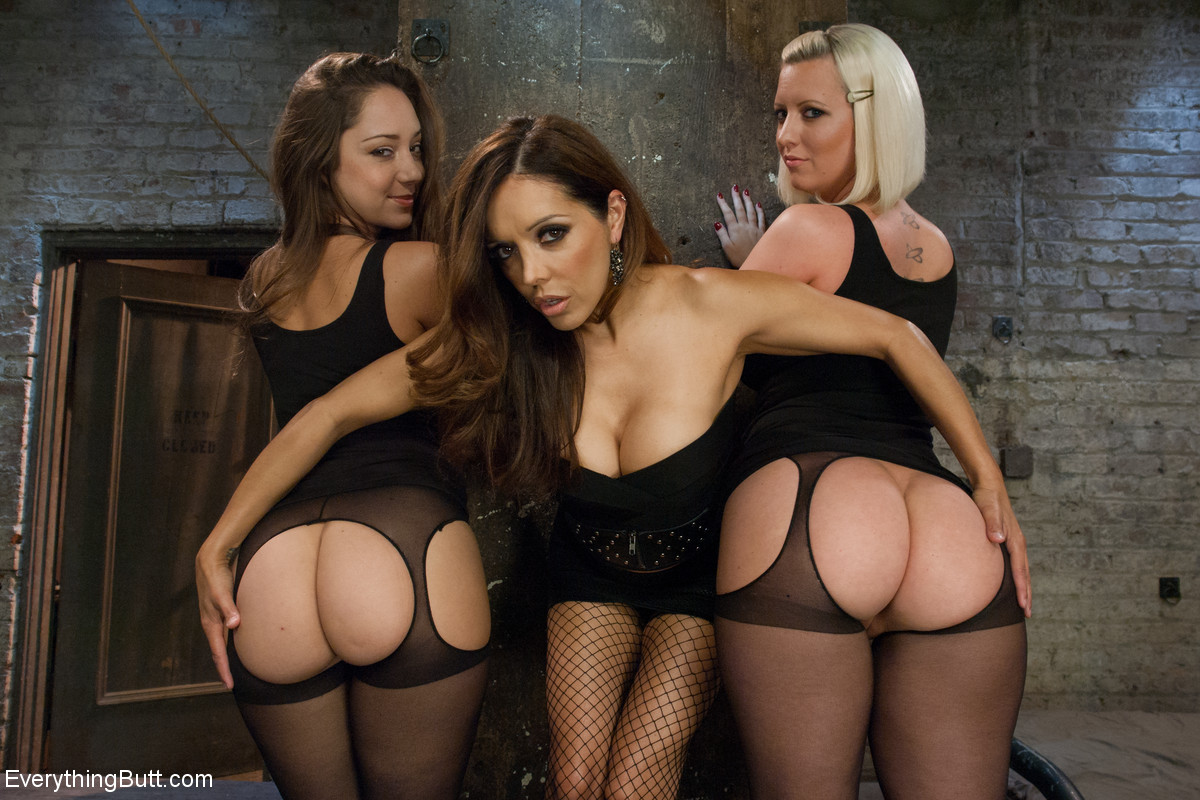 Oh Everything Butt, always a pleasure always a challenge. It's very interesting to me when I show up at the armory to shoot for Kink.com knowing that I'm not going to be tied up and the corporal will be insignificant, but my palms start sweating the second I get in the car. Regardless of my own anal aspirations for the day, I was shooting with Francesca Le and Remy LaCroix, probably my 2 favorite women in porn. They are both so smart and painfully gorgeous. The kind of girls I would actually hang out with for fun, not the hot yet crazy variety that is amazing on camera but scary in private. I can't think of anyone else I would rather pop my ass fisting cherry than Francesca!

Let me just say, that speculum was…eye opening. I had no idea at the time how wide my ass was open, but I was definitely not disappointed when the scene went live! I also couldn't believe how much I enjoyed the fisting once I took the plunge and let her push it in. My pussy isn't nearly as thrilled about the idea, so I wasn't sure what to expect. I don't know how I managed to take that huge strap on in my swollen, ravaged asshole after that, but I just had to succeed at that point!
I sincerely hope you enjoy this movie, it was quite a personal achievement for me. You can see the trailer right here on Everything Butt!