Cuckold Exposed!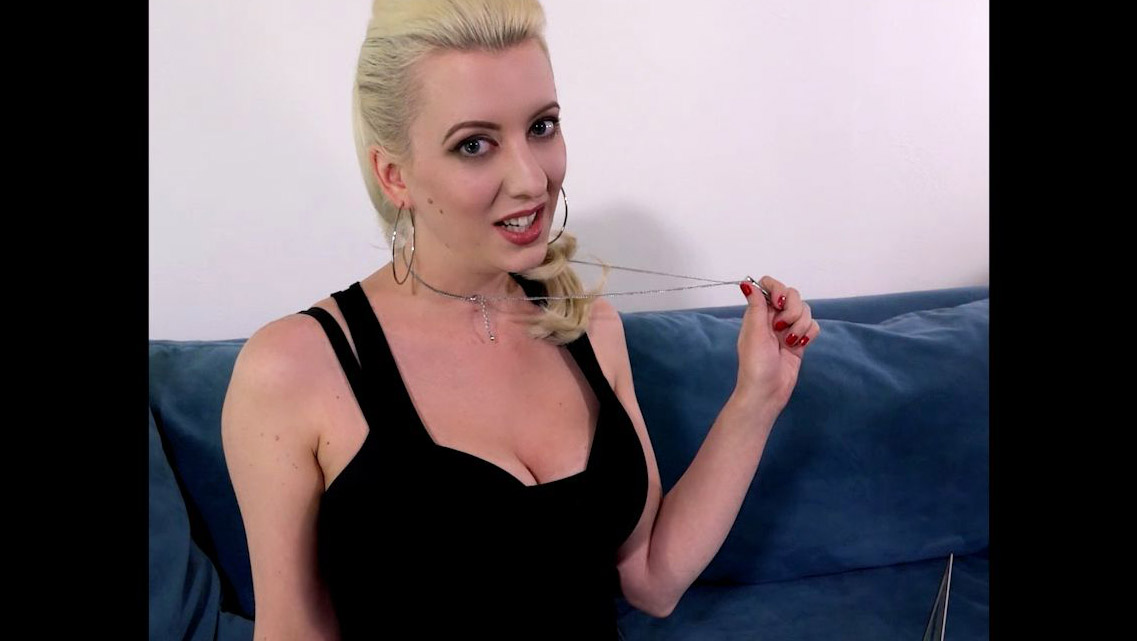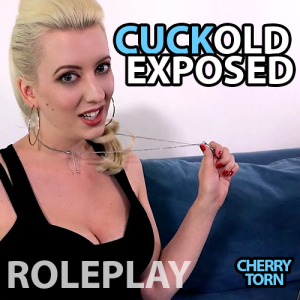 Honey, I think we need to talk. I was looking through your laptop, and I found all kinds of cuckold porn! At first I was shocked, I mean…wow…it was a lot to take in, and you don't even TRY to hide it. But then…
I have to admit it kind of turned me on! You knew I wasn't exactly "virginal" when we got married, so you must understand your tiny prick is just plain…underwhelming. I was really starting to panic imagining spending the rest of my life with only you!
But seeing those husbands truly enjoy watching their wives get pleasured…it gave me hope for our future! I think I finally see how we can live happily ever after…
Me, getting creampied by huge black cock & you…cleaning up the sticky mess.
Cuckold, Hotwife, Cheating, Forced Bi, Small Penis Humiliation, POV
9.5 mins  –  $10.99