Cocksucking Faggot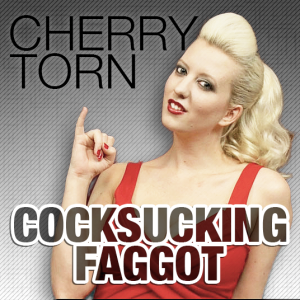 I know you're not…gay. Not all the way gay anyway. I mean you're clearly hopelessly addicted to me aren't you slave? Your perfect, powerful Mistress.
That's how we ended up in this predicament isn't it?…You will do any dirty, humiliating deed I demand in the name of…devotion. Even sucking a big, hard cock isn't that right, faggot?!
Be my cock sucking faggot slave in this forced bi themed Femdom POV clip.