Calling all ass addicts!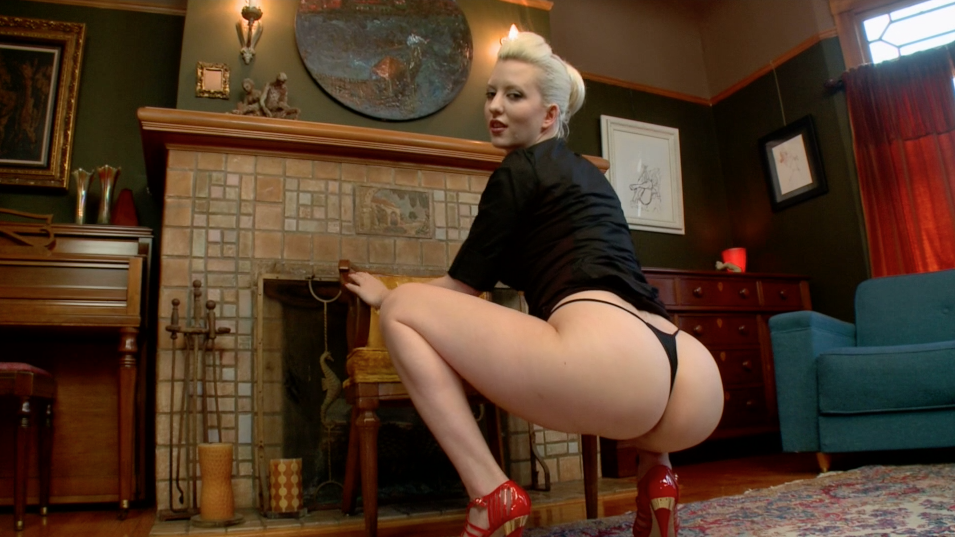 Ass Addict Hypno Therapy

I know your type. Your helpless mind is constantly haunted by big, bubbly butts. You stare at them inappropriately at work, in public and at the beach.
It's time to get your problem under control before it's too late!
Not to worry. I've treated countless addicts just like you. To resolve an obsession you need extended exposure therapy! Focus only on My juicy 39" ass swaying back and forth, undulating hypnotically as its examined in detail from every angle.
Endure my mind blowing orgasm to properly short circuit the addict wiring in your brain.
When our Ass Addict Hypno session is over, you'll only have eyes for me and my perfect curves.

xx
Miss Torn