Black Friday – Cyber Monday Clip Sale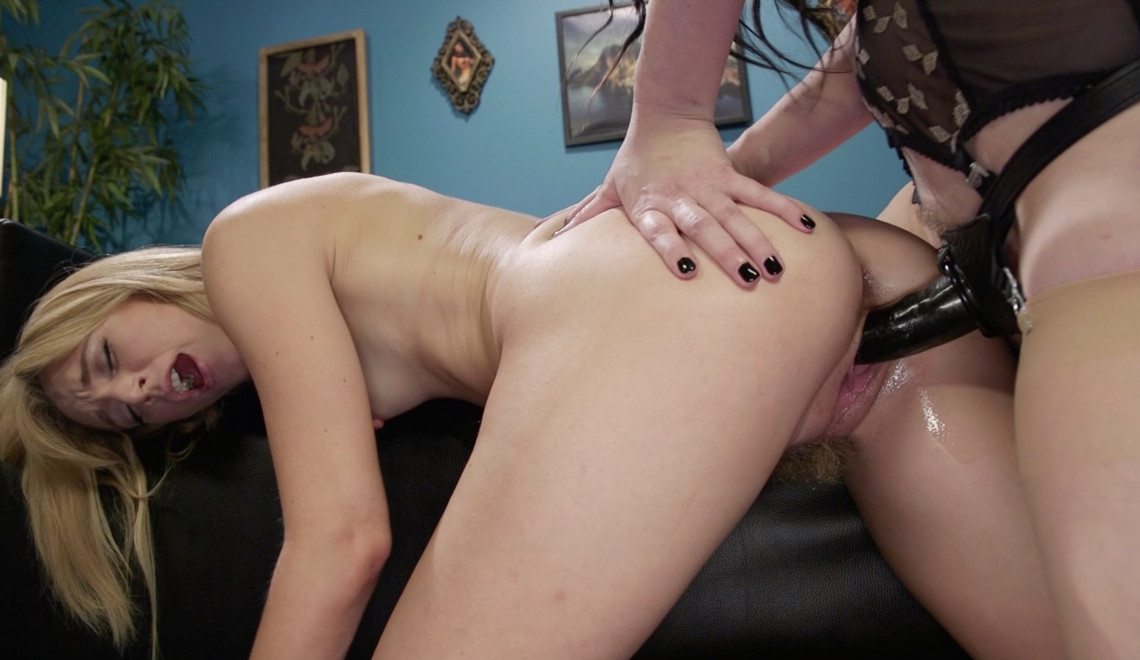 I'm having the first ever sale in My clip store for Cyber Monday. I don't believe in sales on my work as a general rule, but I am infected with the holiday spirit. I blame Sophie for unleashing Christmas upon the household the day after Thanksgiving. But fuck it! Let's kick off the upcoming season with a little tasty treat.
Black Friday – Cyber Monday Clipstore Promo Code
Use My promo code to receive 20% off your purchase of $25 or more at I Want Clips or Many Vids. The offer is good from now until midnight Tuesday the 27th.
I Want Clips: CYBERCT    ManyVids: che67599
What better to keep you warm than a salacious clip or 10? Use it to snag my latest studio quality lesbian strap on scene with Mona Wales.
Deep Lust Vol. 2 – Lesbian Strap On with Mona Wales
Available now on I Want Clips or Many Vids. Niteflirt coming soon.