Back on Niteflirt with a Vengeance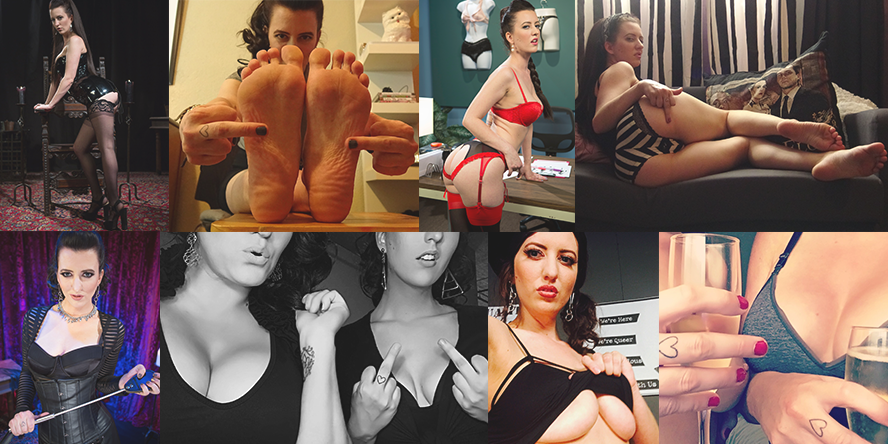 I've had countless requests to get back on the phone. Lucky you, I have some space in my schedule for just that. For the last month I have been back on Niteflirt with a vengeance. I've been refining my listings, expanding my offerings into a few more categories. You can see them all plus my goody bags on my profile.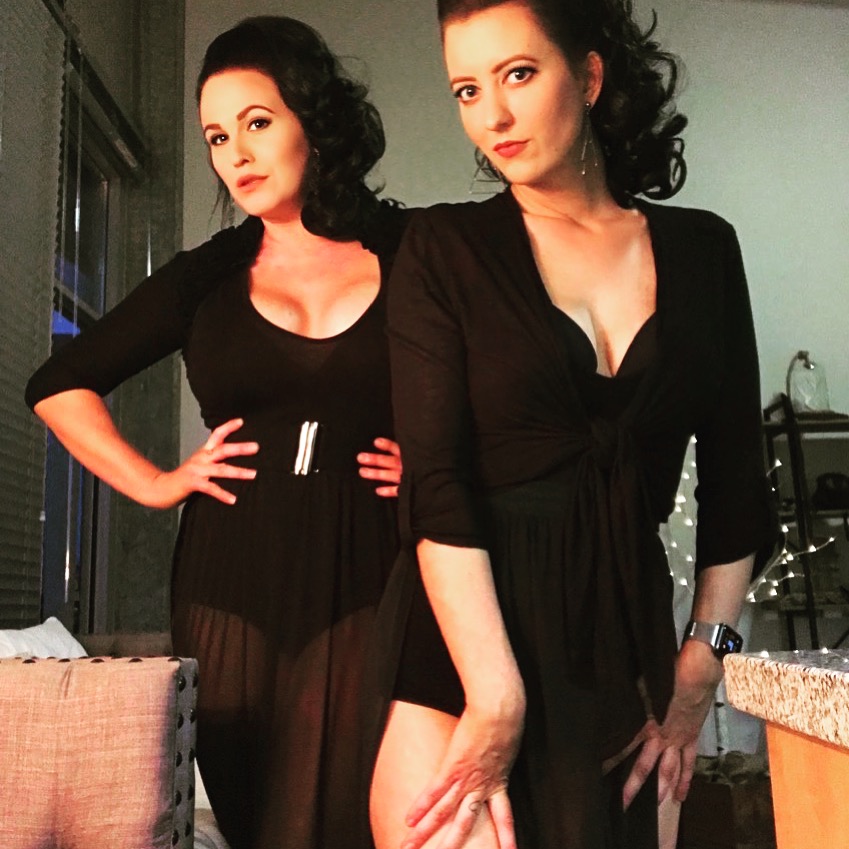 Twincest Domination
For the brave souls who long to get trapped between Me and My sexy Dominatrix wife Sophie Monroe. You can now call Our Double Domme phone line Twincest Domination.
Why two? The better to hold you down, my dear. the better to whisper an endless stream of filth in your ear while We test your physical limits. Feeding Our carnal and debaucherous appetites on your mind and body, using our four hands and endless assortment of tools to tie, tease and torture you. Experience the duality of the Dominatrix. Sensual and soft, yet demanding and fierce.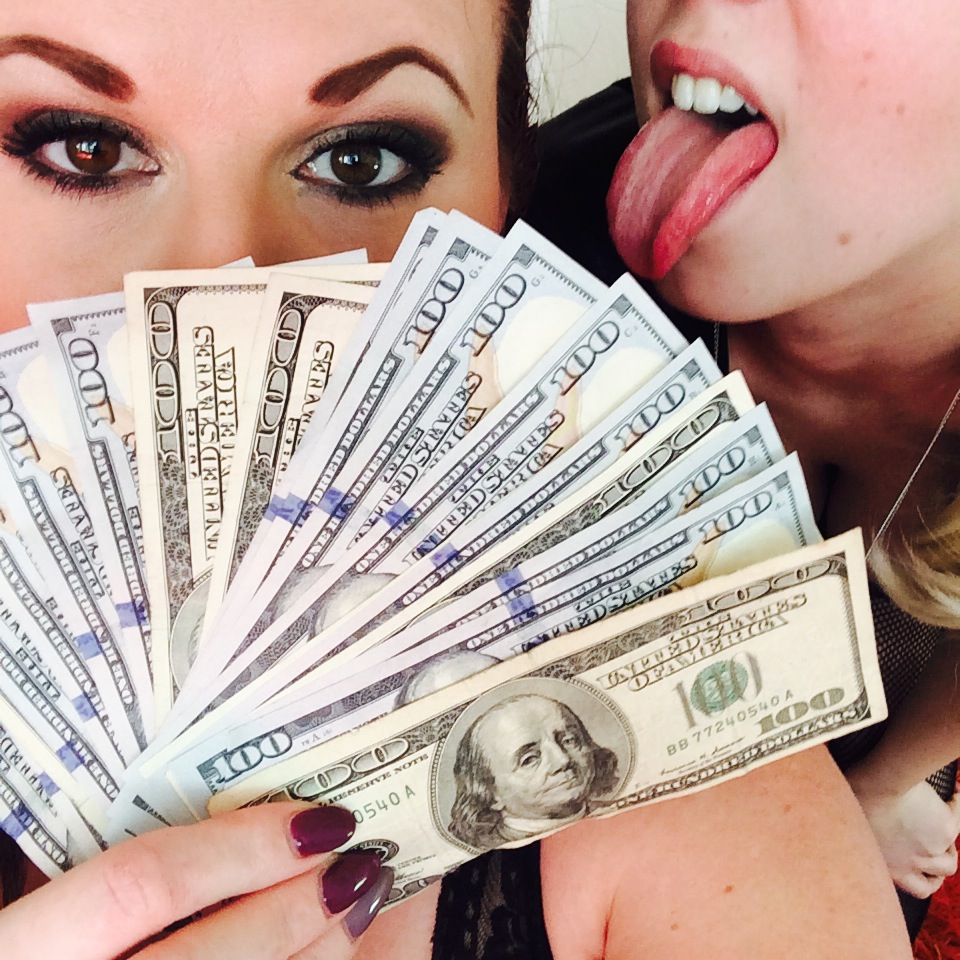 Financial Slave Fuckery
Are you a horny, eager slave who wants to prove how dedicated you are? Pay me what you know I deserve.. Call this line and impress me with your giant fund$. The only thing that makes my pussy wet is cold hard cash straight from the sweaty grip of a pathetic beta male.
You don't have to call yourself a slave to owe me money. You just have to have a penis, and to exist adjacent to me. Men are only good for buying clips, tributing cash and filling my mailbox with presents. Fucking your gross man ass, even kicking you in the balls until you cry is too much of a gift. All you deserve is this cruel tongue lashing.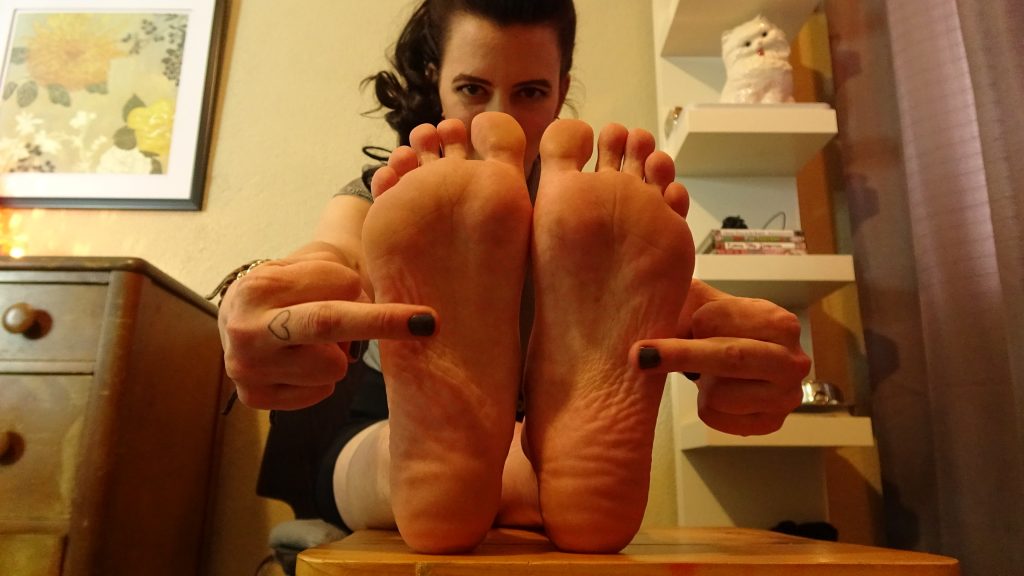 Cum Inside Little Addict, your Next Fix Awaits…
My main phone line, perfect for every type of pervert, fetishist, jerk off addict or fan. I'm the trophy wife of your dreams, with long brunette hair, petite body, big 34D's, a thick, round ass, luscious legs, and perfect feet. Whatever your fixation you will be hopelessly addicted.

I'm a different kind of woman. I reject that females were born to be demure, accommodating and free of desire. I was born shameless. I fuck who i want, how i want, when i want. I get off on bruising the male ego, ruining misogynist fantasies and pissing all over what's yours. I will cleanse the shame and guilt of aberrant sexual behavior from your mind until you have no hesitation rejecting macho "maleness". Rest assured your behavior will be judged and rewarded or punished accordingly.