Babysitter Blackmail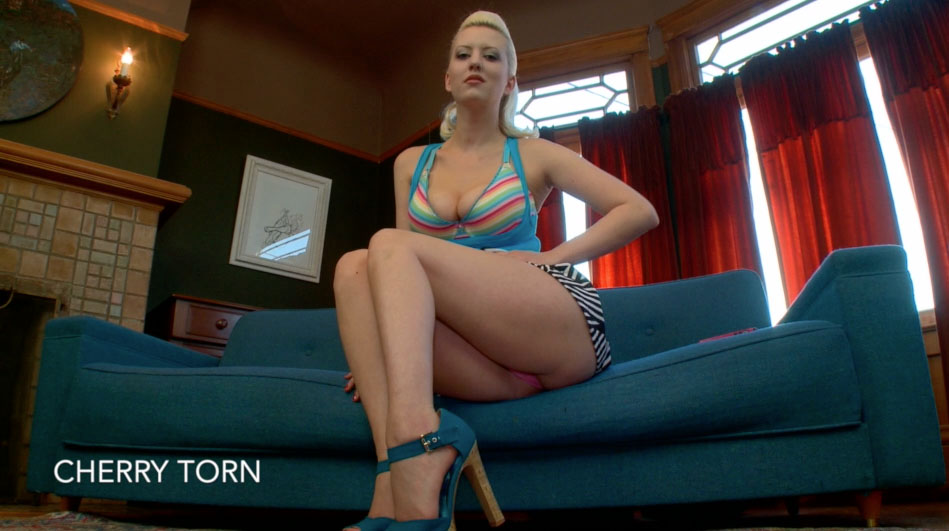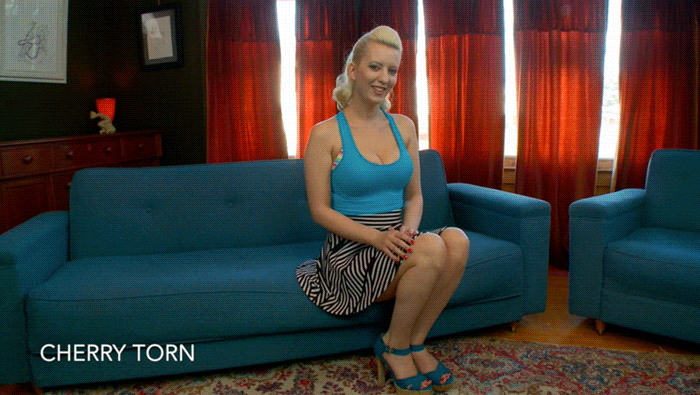 Just imagine it, you're a regular old married guy. Every busy family needs a helping hand, and your wife has left it to you to find the perfect babysitter. What do you do when a beautiful applicant like me shows up at the door?
It wouldn't be right to stare, but you just can't help it can you? I mean looks at my tits…and that outfit…a man might assume I'm even inviting such attention. A little touch couldn't hurt, could it?… 😉
Or so you thought. You're a dirty boy with poor impulse control, and now you're going to do every little thing I say or I'll tell your wife everything!
Let me blackmail you into submission in this humiliation focused tease and denial clip.